Today I present to you one of the latest fashion trends for brides: the fringes on the dresses. Surprisingly versatile, the fringes were one of the major international designers' bets at Bridal Week 2020.
The lightness in the dresses has been gaining a lot of space in recent times, as have the fabrics with transparencies, or overlapping layers, which bring more movement than weight. In this context, the fringes gain a lot of prominence, as they give a more fluid impression to the bride's dress.
Fringes are a great option for the modern bride who wants to innovate, but without losing the glamour! Check out some inspirations: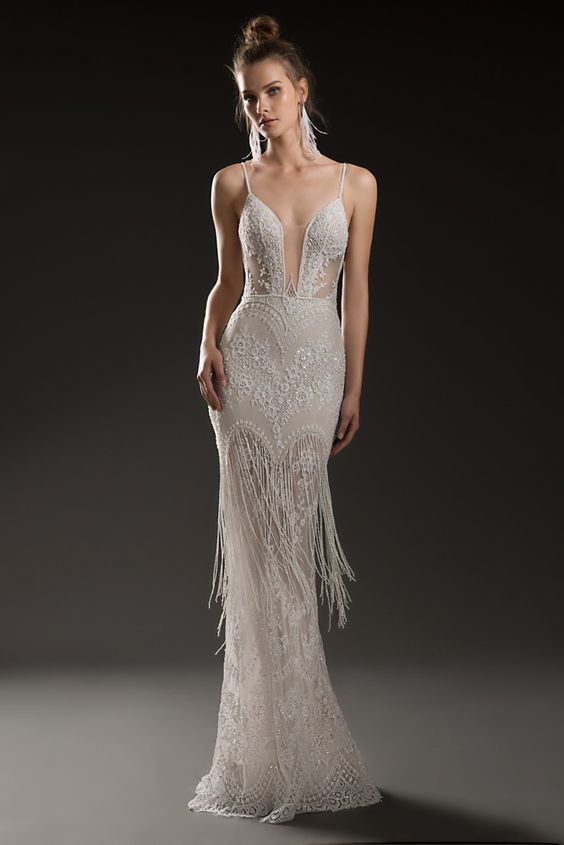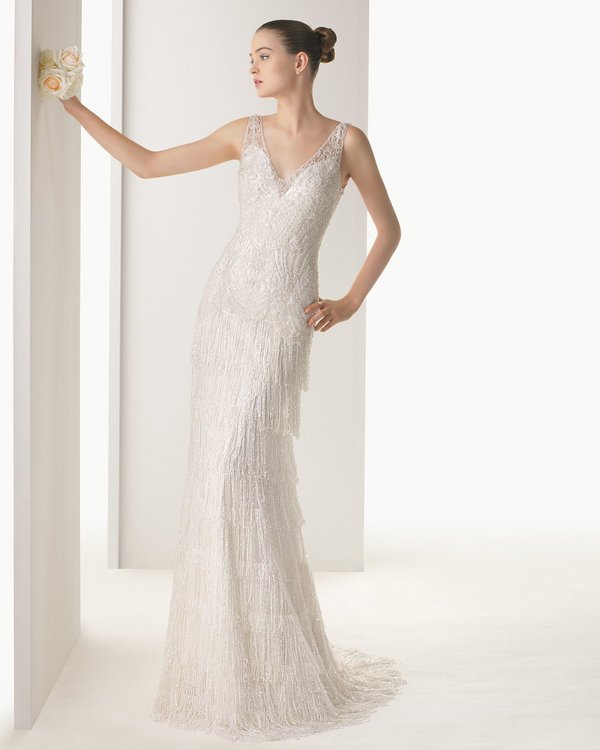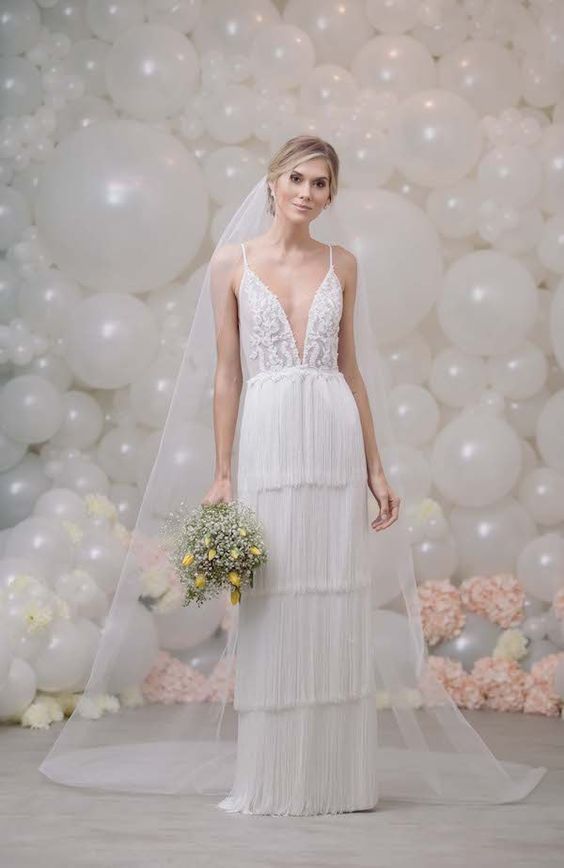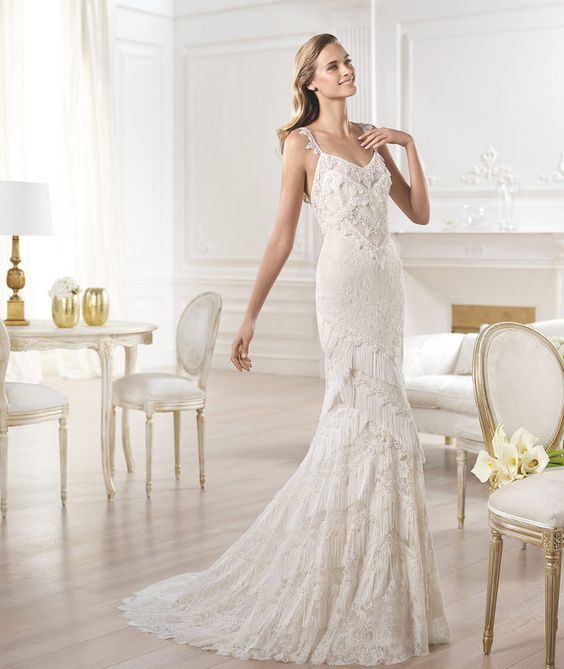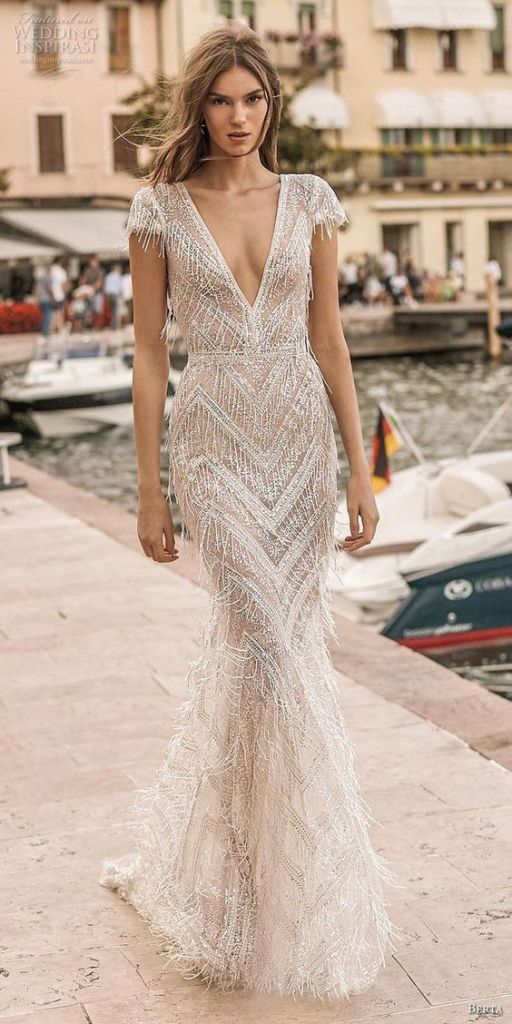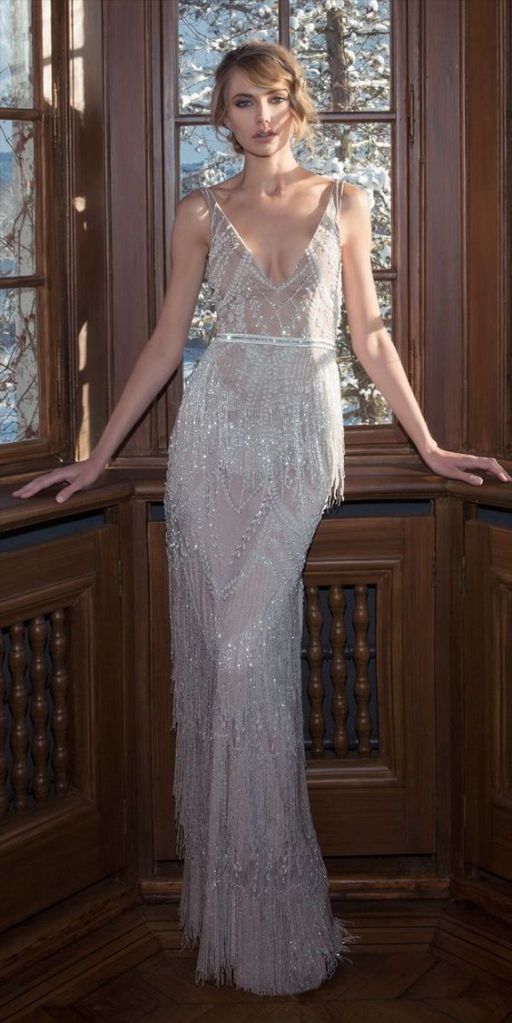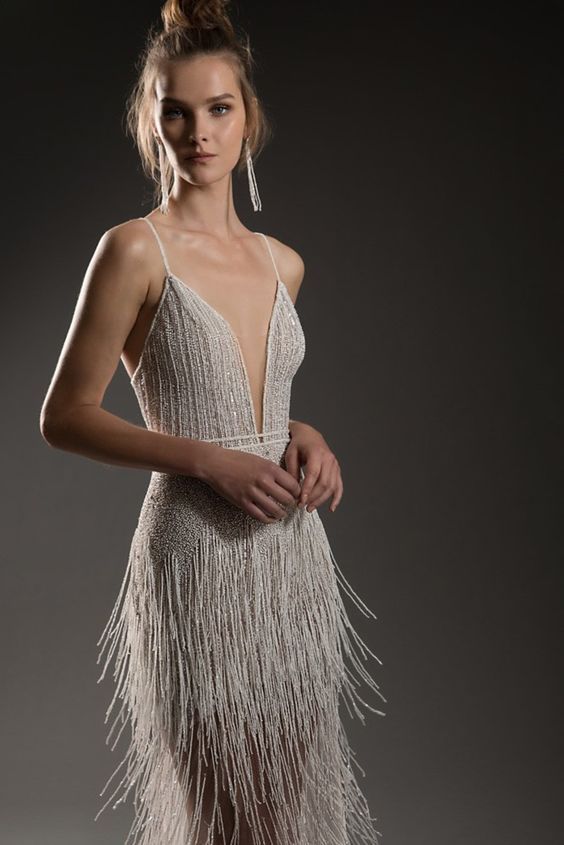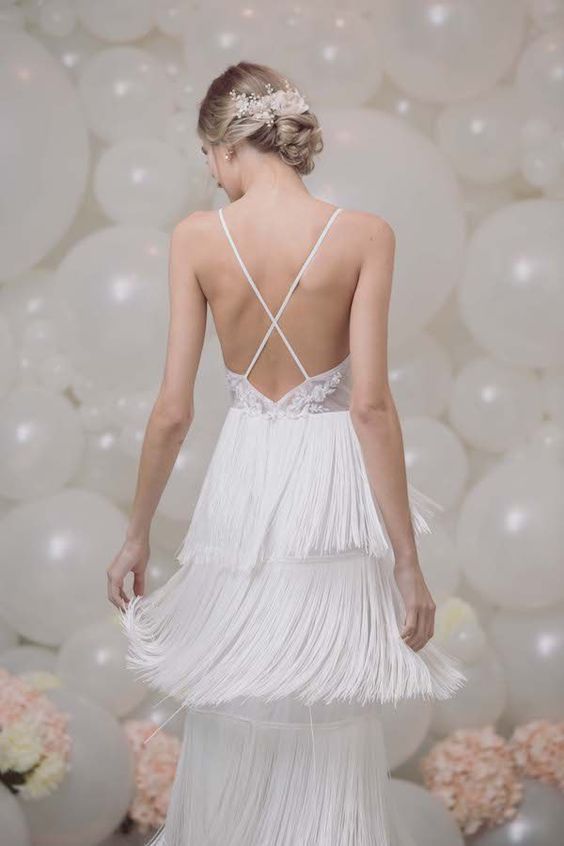 They liked it:
Subscribe to Glanz Fashion and get the news first hand!