Here in Brazil it is not so common to wear a hat for an outdoor wedding, but there is always one or the other reader looking for this glamorous accessory for the wedding look, especially guests.
I imagine that anyone who is looking for a hat to wear for an outdoor wedding must already know the rules of use but it is worth remembering:
Hat can only be worn at weddings during the day
Hat should not be worn with a long dress. Worth midi dresses, shorts and even overalls. You just can't wear a long dress (but there are those who wear it).
Hat for wedding guest
Inspiration is never too much so here's the tip: follow the Spanish Sandra Majada, the "Invitada Perfecta". As wearing hats at weddings and outdoor events is more common in Europe, she always puts on wonderful looks wearing hats. Just take a look at some looks I took from her feed: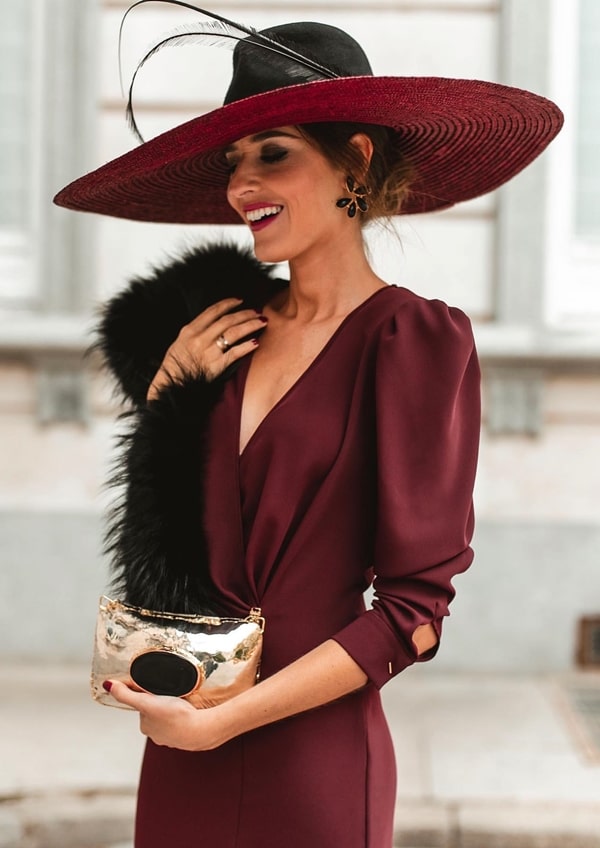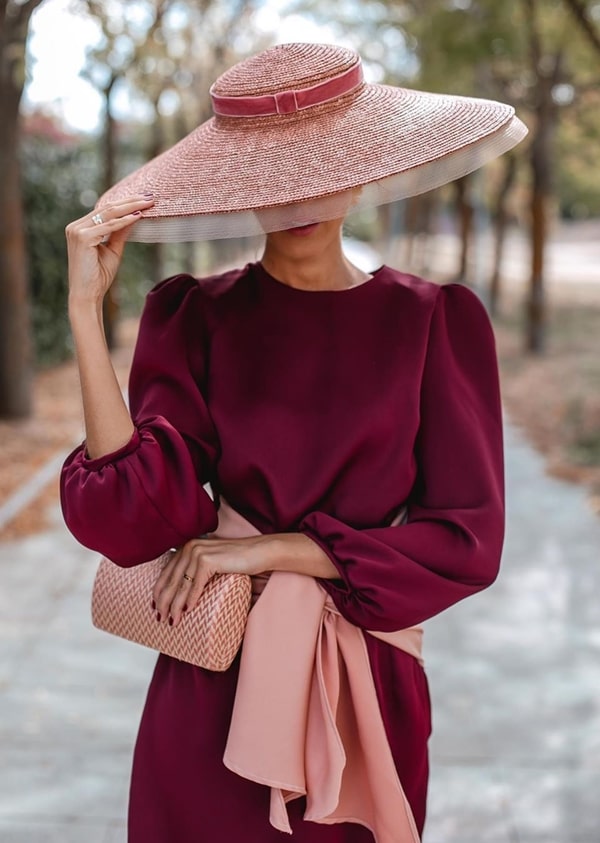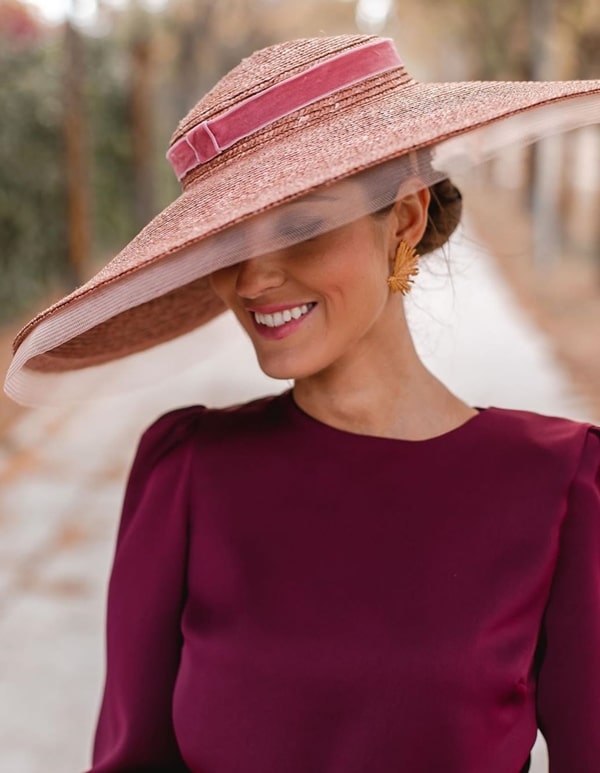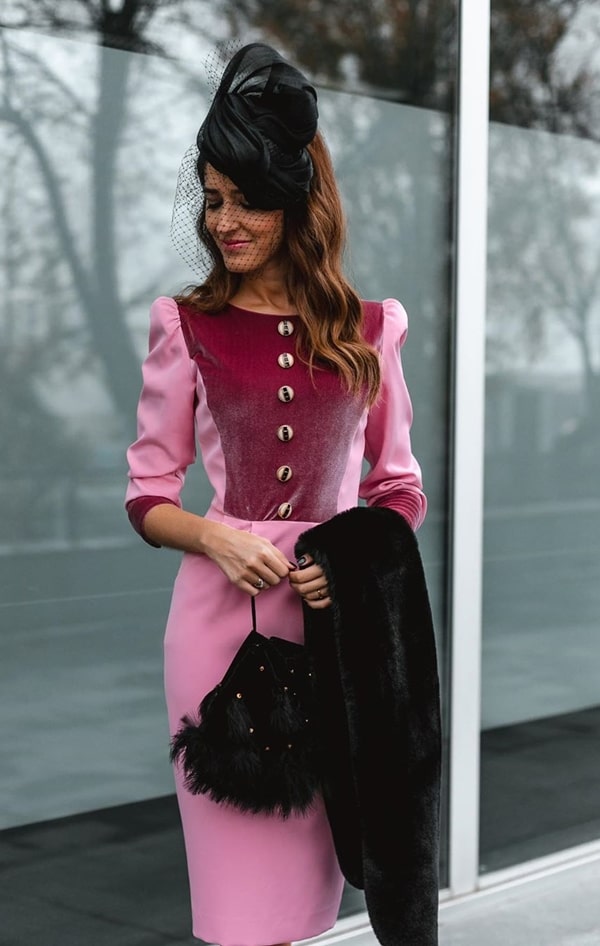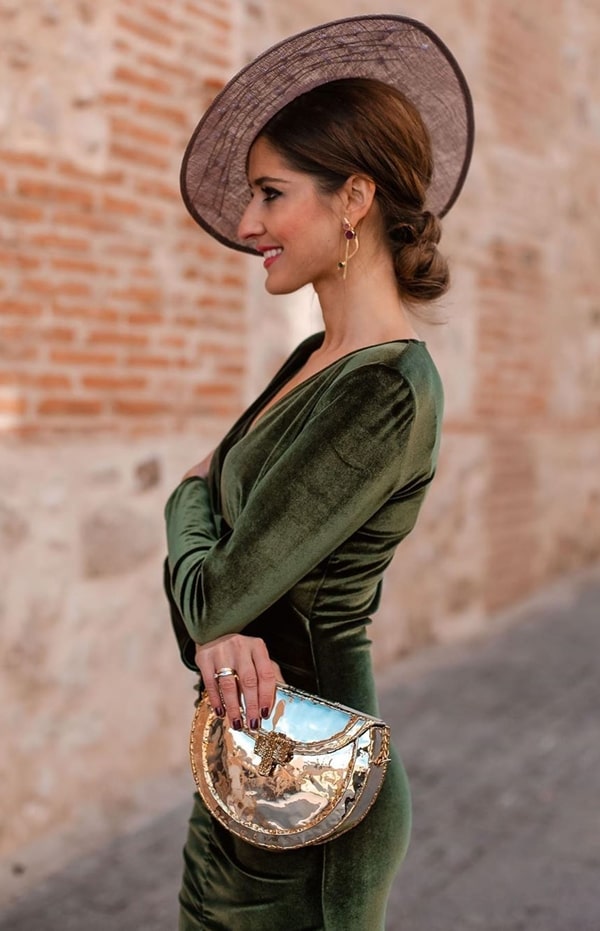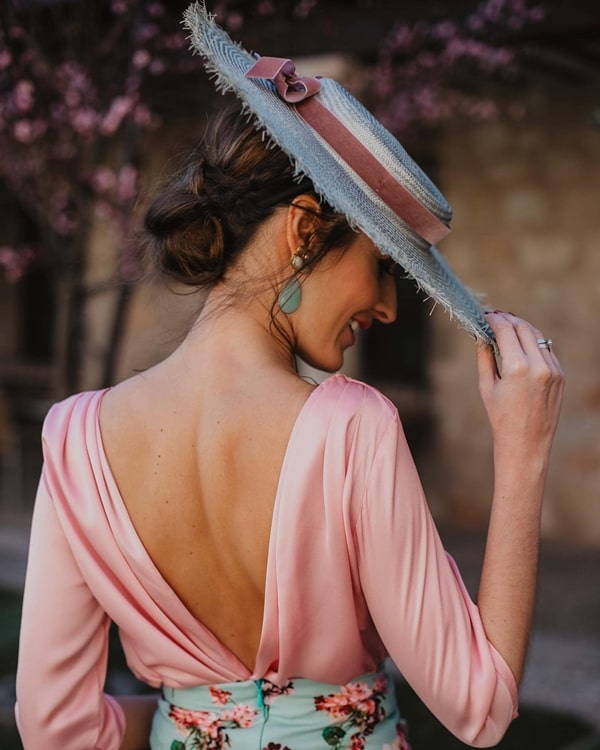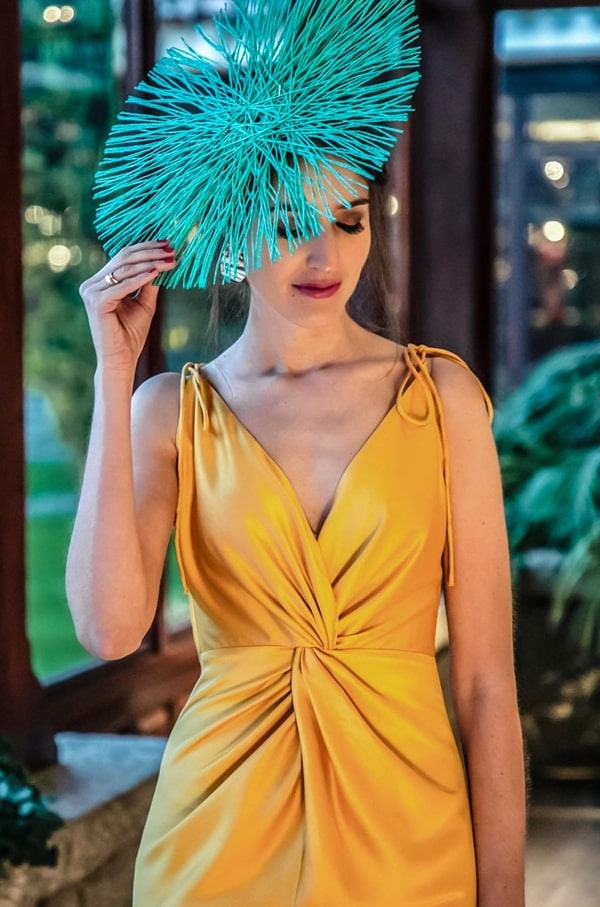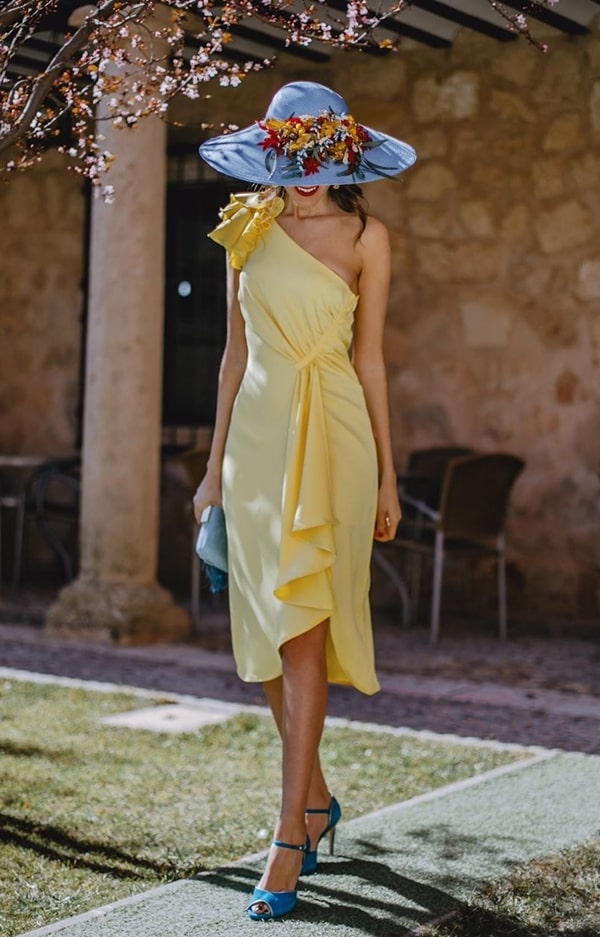 Note that in the photos above you can see some of the various hat models that exist. That is, there are numerous options of models, sizes and materials to be able to adapt to your personal style / look chosen for the wedding.
Where to rent a wedding hat
It is possible to rent a wedding hat in Brazil, including through the website. I made a list with some store options, some even specializing in hats for weddings and other social events.
GB Dellagrave Hats: on the website there are pictures of hat models, prices and if I'm not mistaken you can even rent online.
Beech Chapelaria Couture: great option for brides, bridesmaids and guests who want to rent a hat in Belo Horizonte (Beech is in Lourdes).
Licia Preis: Anyone looking for a hat to rent in Salvador has to know the Licia Preis hatbox (according to his collection, it has more than 500 models of hats, wraps, voilettes and fascinators…
Most common hat models at weddings
There are several types and models of hats for social events but the most common and currently used are the following models.
Fascinator: it is a piece that goes ahead of the face and has medium or large arrangements with flowers, ribbons, feathers, stones and ornaments in general.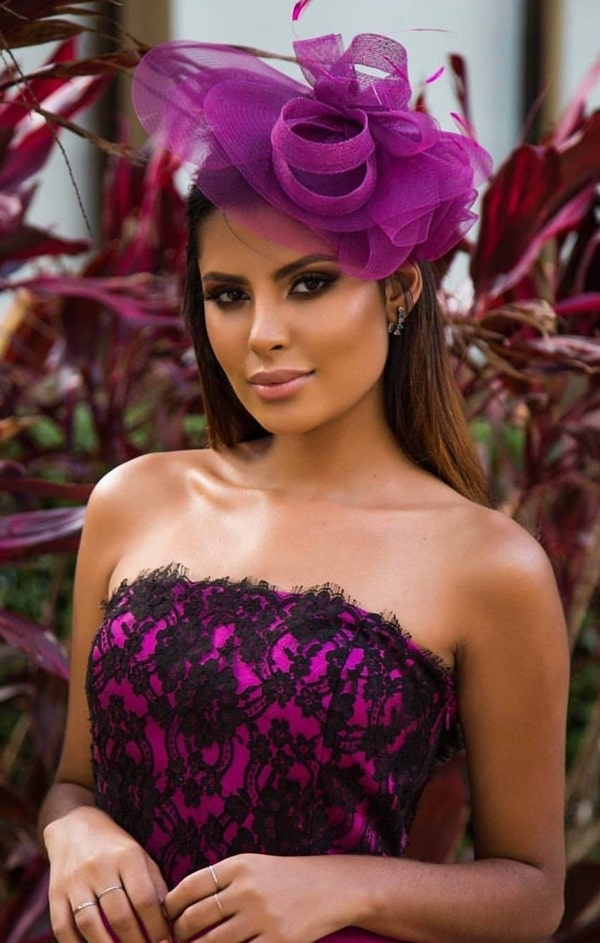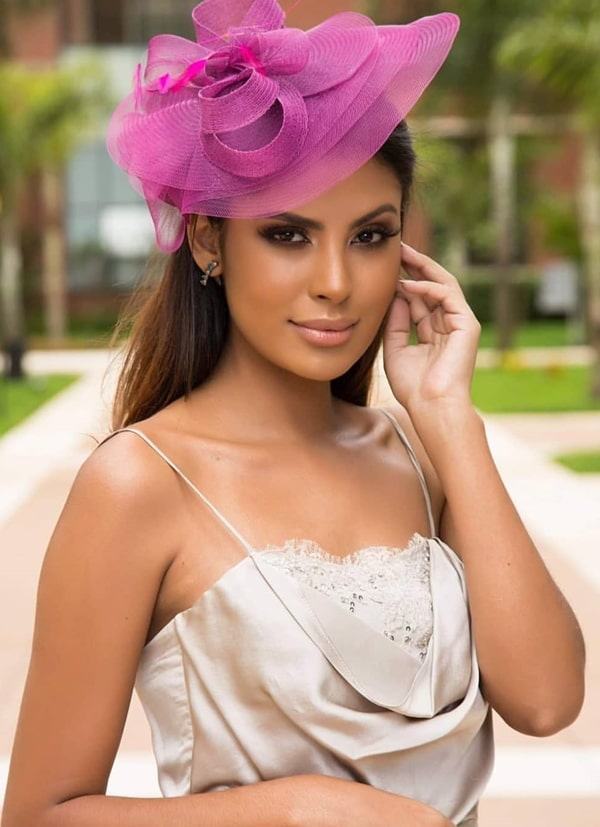 Casket: piece that has a small base and can display flowers, ribbons, feathers, stones and ornaments in general. It is a small hat attached by a clamp.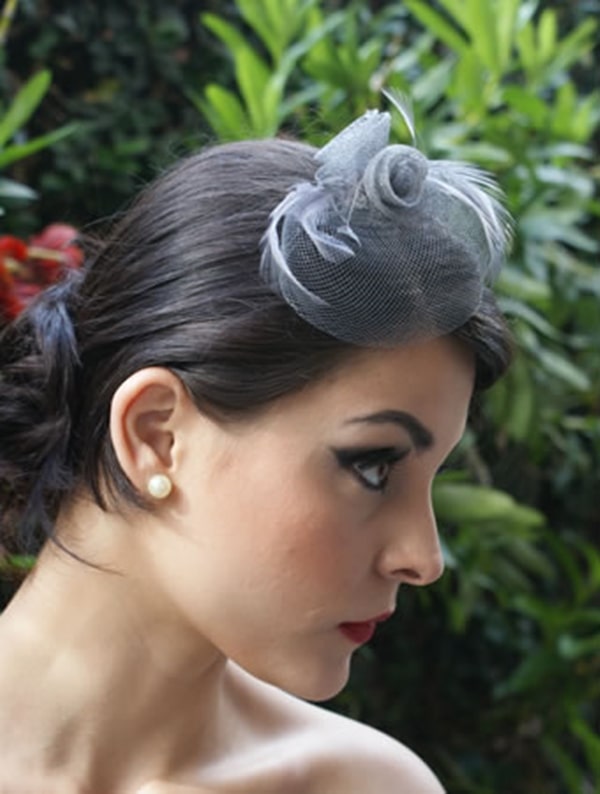 Hat everyone knows. In weddings the "breton" models are used more, straight with raised flap at the end, "capelline", with straight and long flap and the "queen", of sisal, commonly used by Queen Elizabeth II.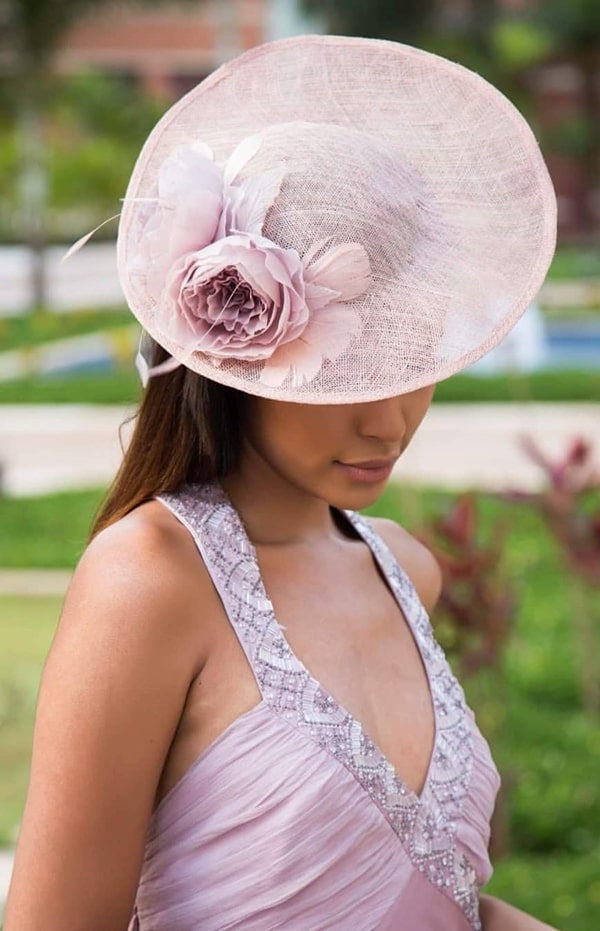 Be sure to check our post with more than sixty midi dresses for wedding guests, some models of dresses are perfect for wearing with hats.