Party dress with 3D embroidery is the trend in fashion party. Before common only in wedding dresses, boho style brides, especially in country weddings love it, it is now possible to find bridesmaids or debutante models.
As the embroideries are with a floral or butterfly theme it is an ultra romantic style and that in fact goes perfectly with weddings and 15 years old parties. Because the dresses are usually lackluster (since 3D embroidery is the highlight of the dress) at least for the time being, they did not suit the taste of the graduates.
Long party dress with 3D embroidery: models for bridesmaids and debutantes
As it is a manual and super differentiated embroidery despite being a trend that has been successful it is not possible to find party dresses with 3D embroidery in every store. As my idea here is to make your life easier, besides showing some models at the end of the post, there are tips on where to find party dresses with 3D embroidery.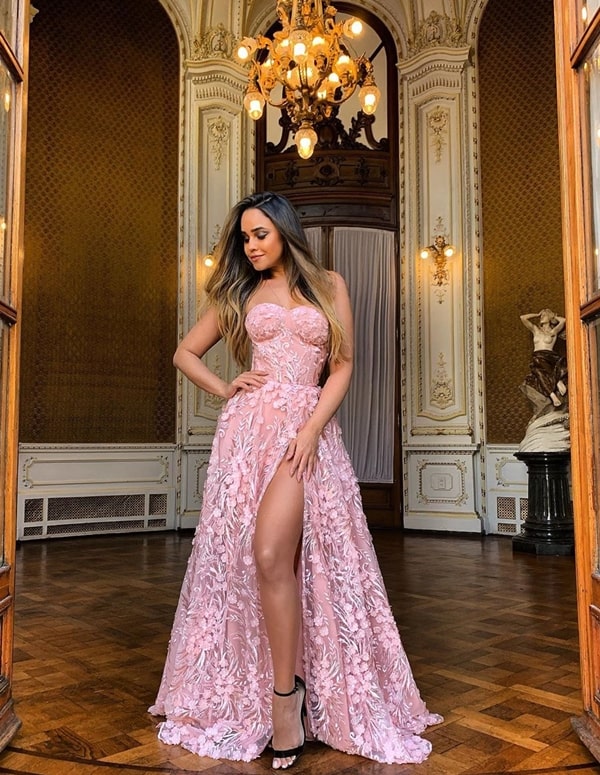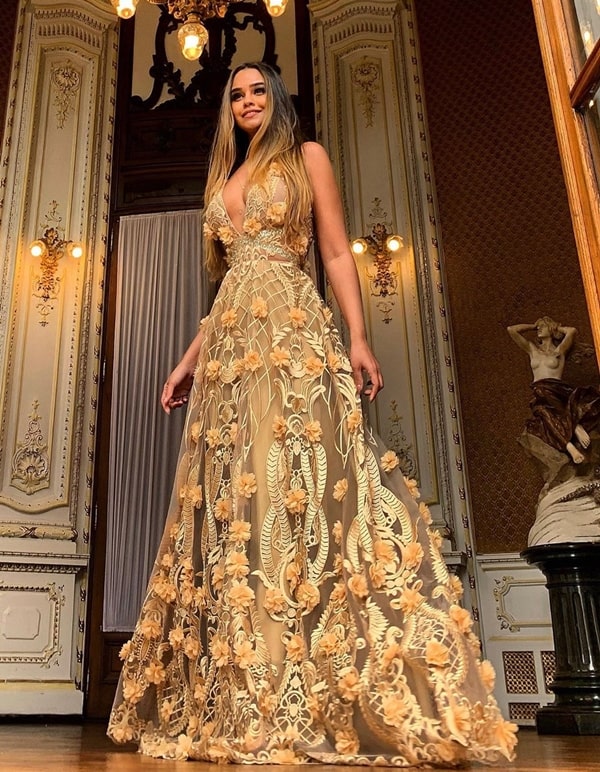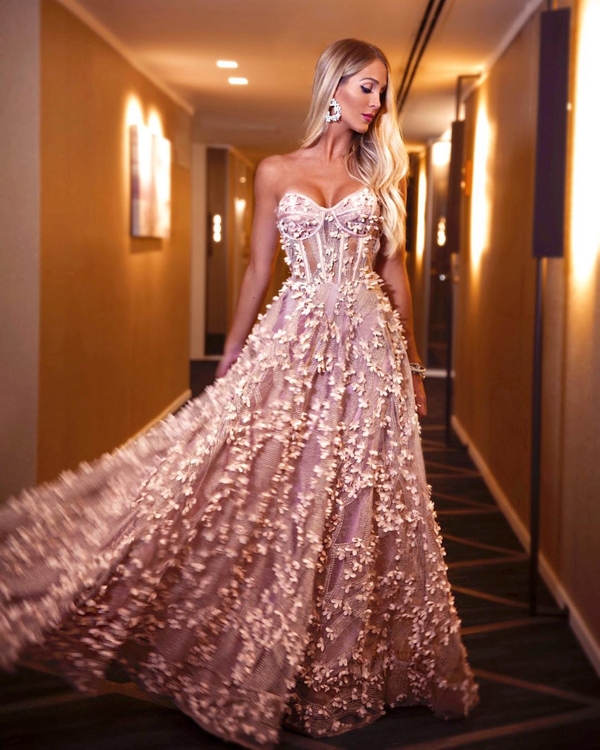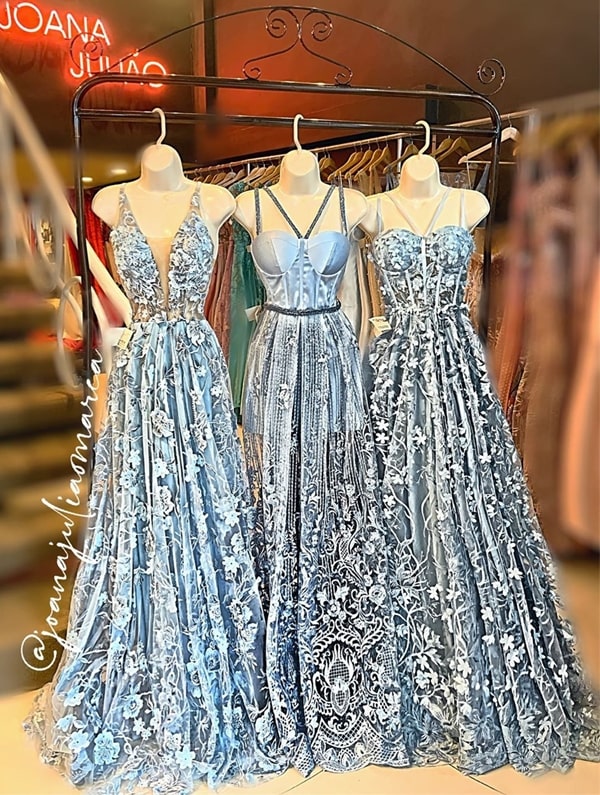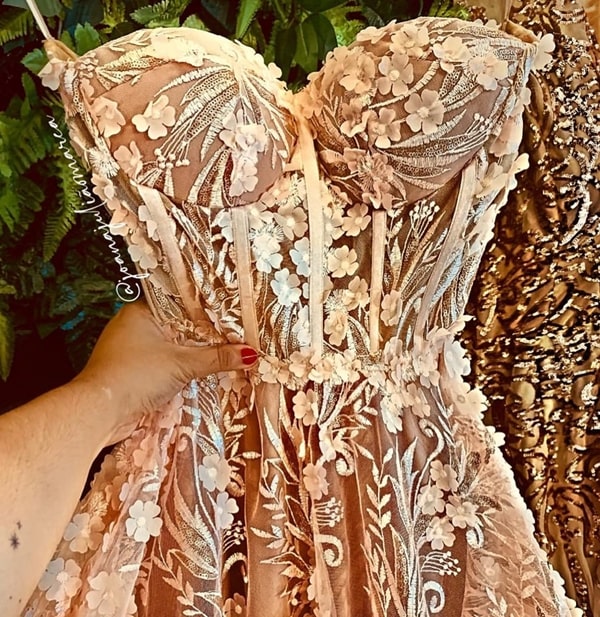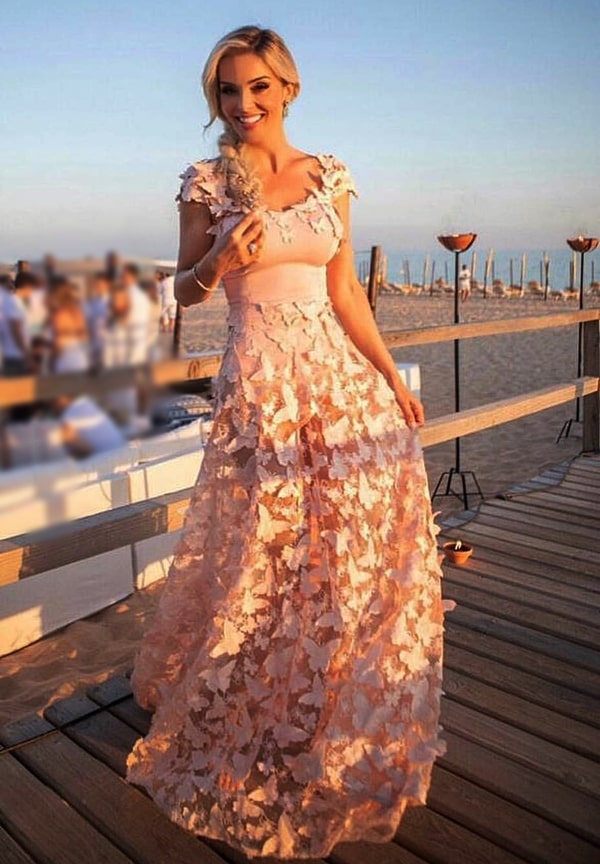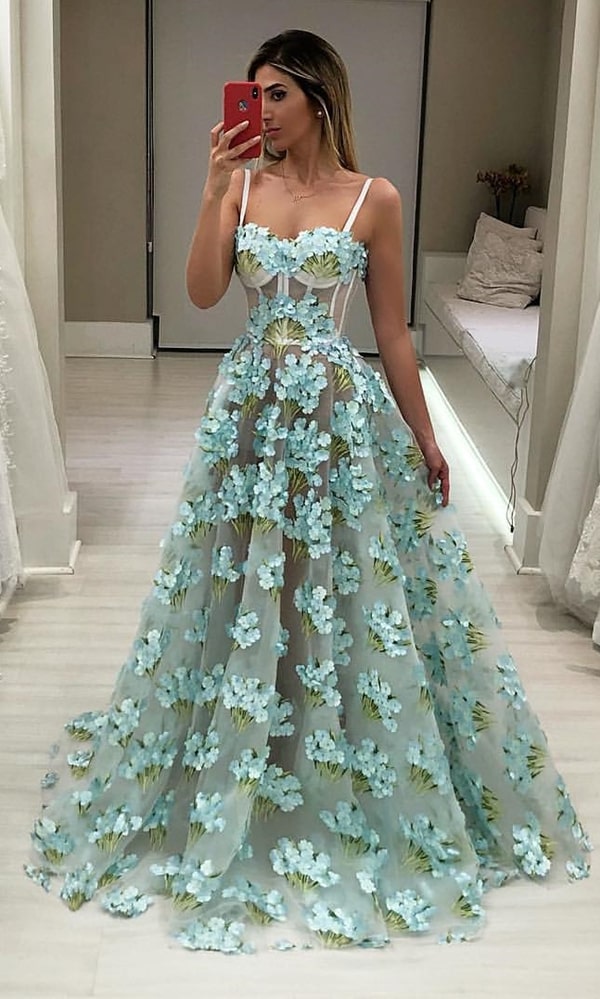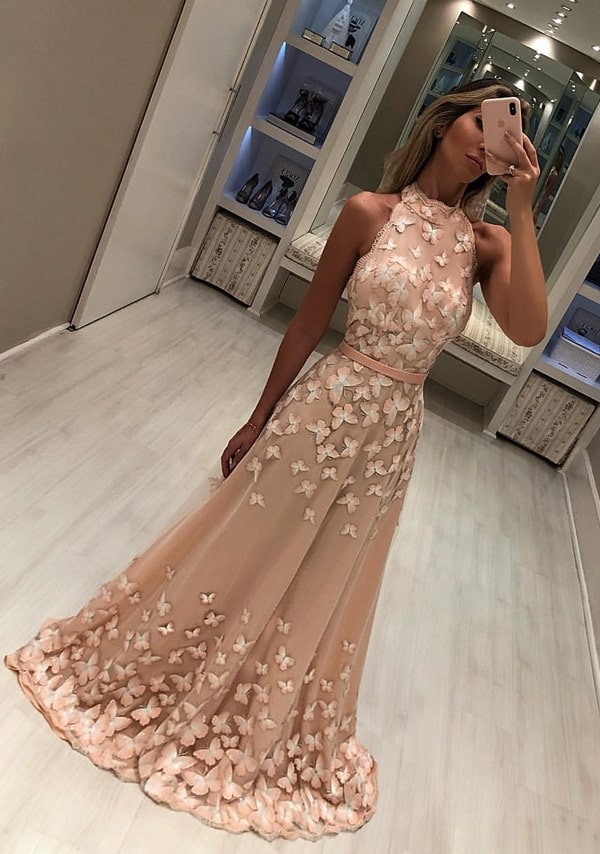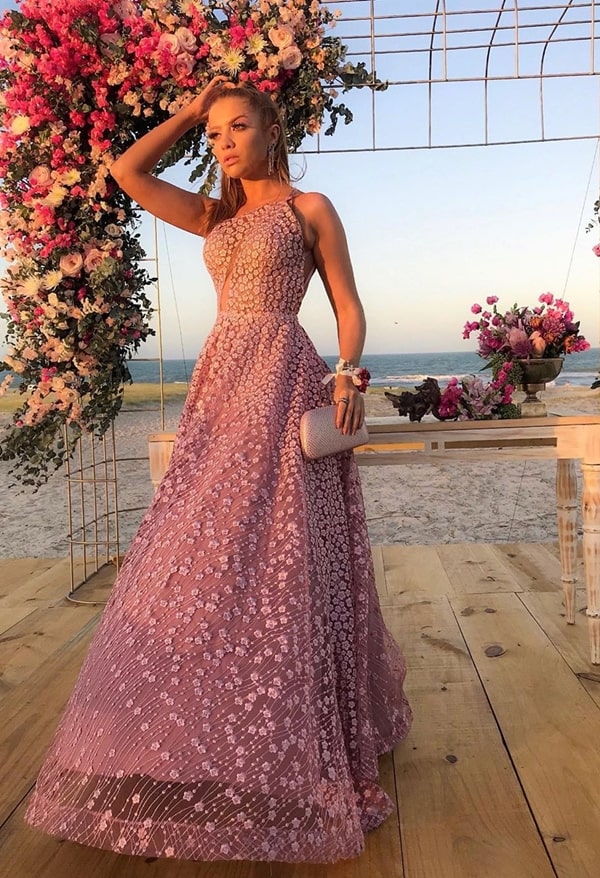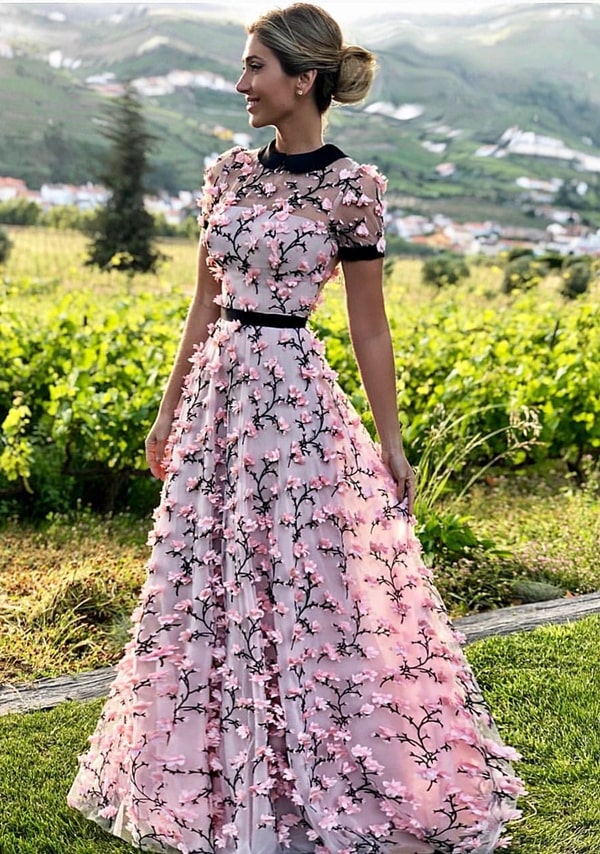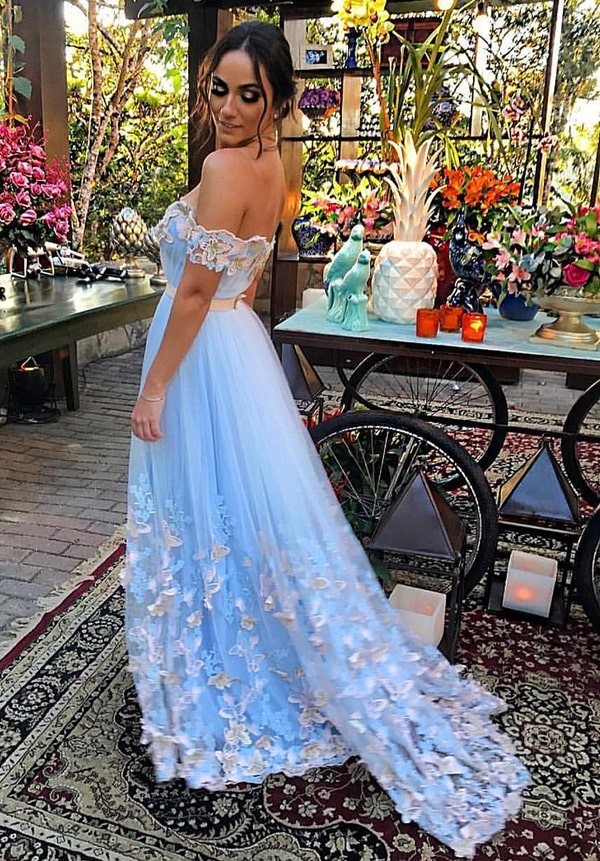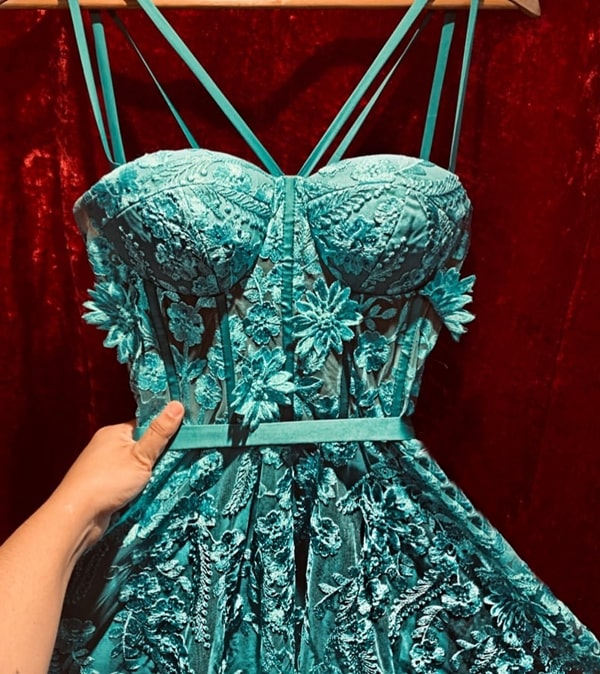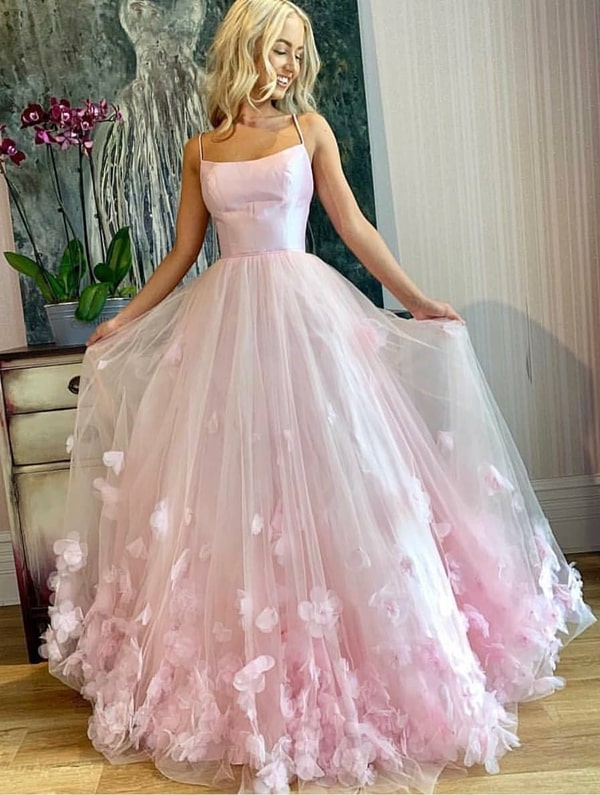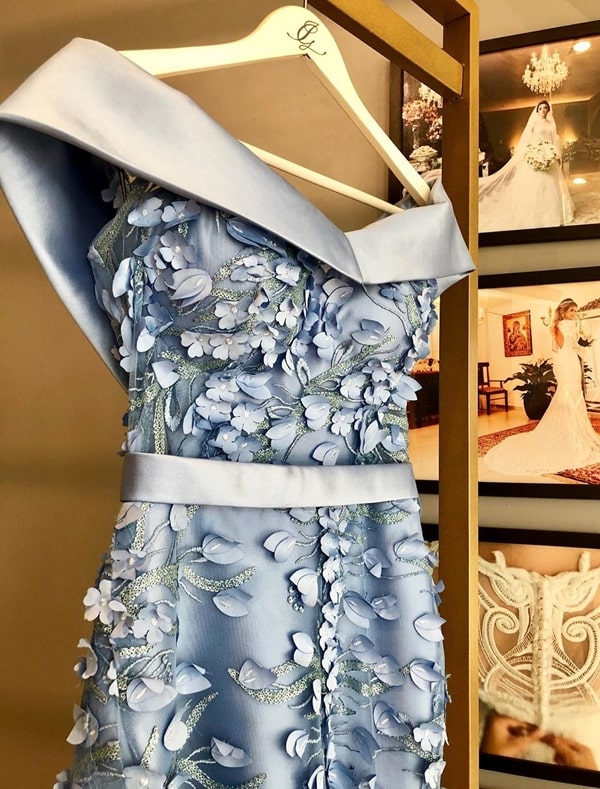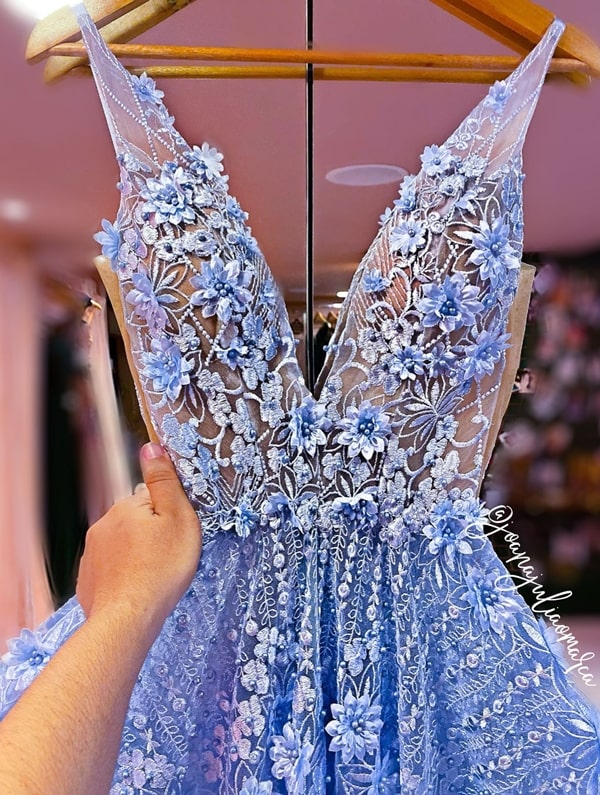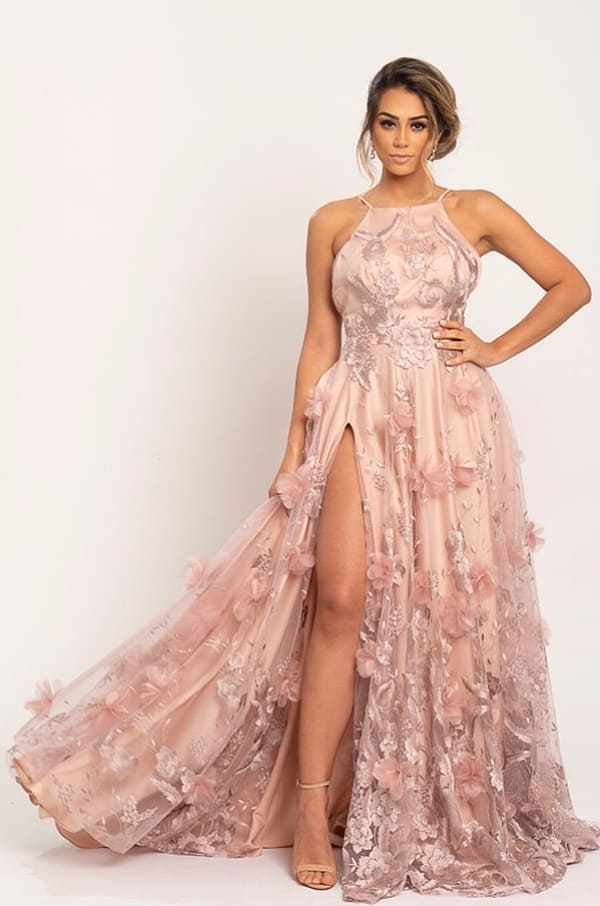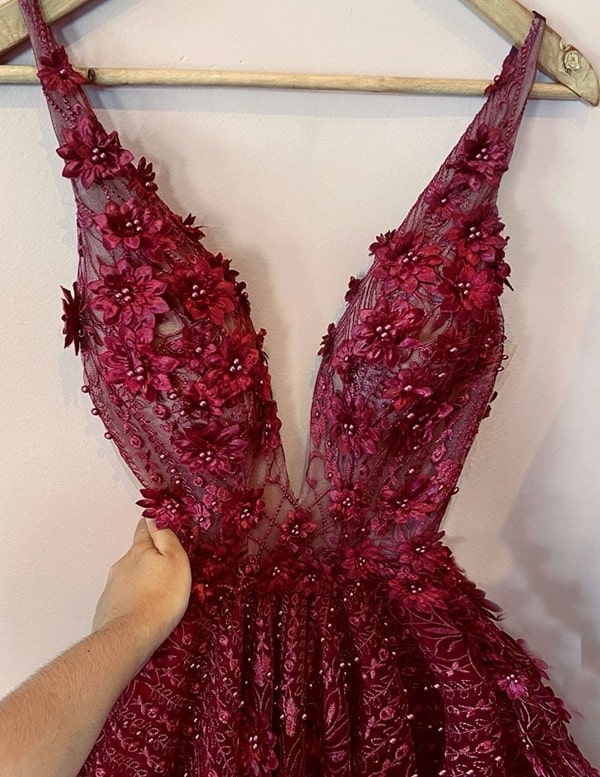 Did you like the marsala dress above? In this post he has his picture in full.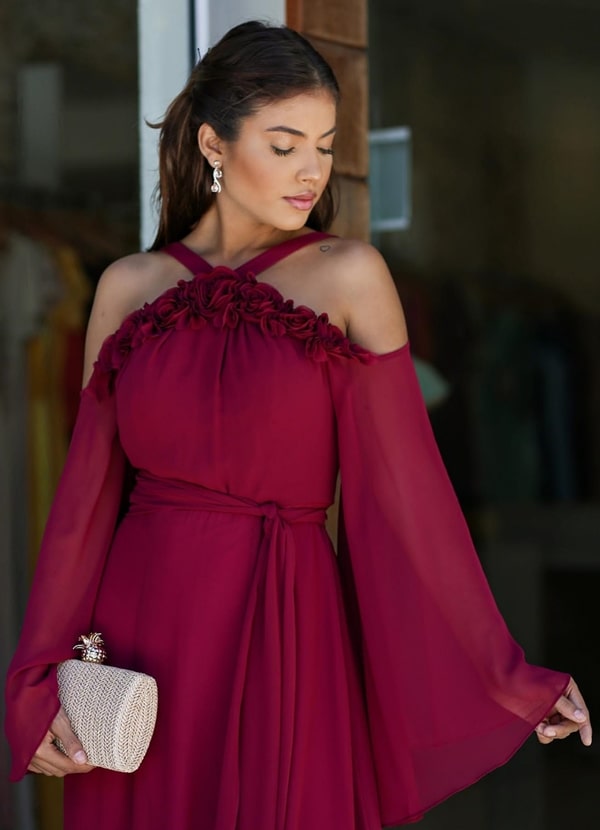 Did you like the dress above? There is a picture of him in this post.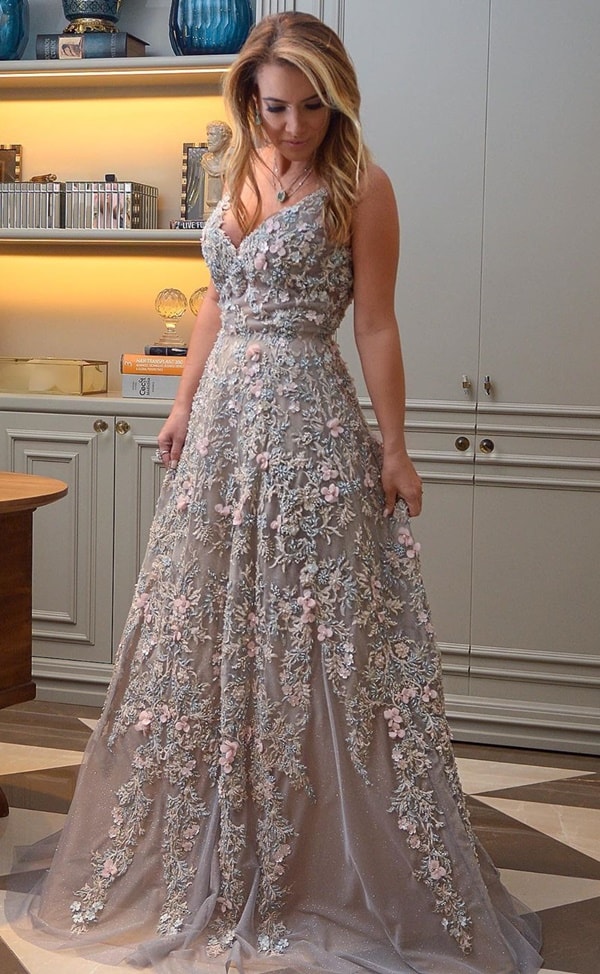 Bonus: Despite the post being party dresses, I couldn't resist posting this wedding dress by Isabella Narchi.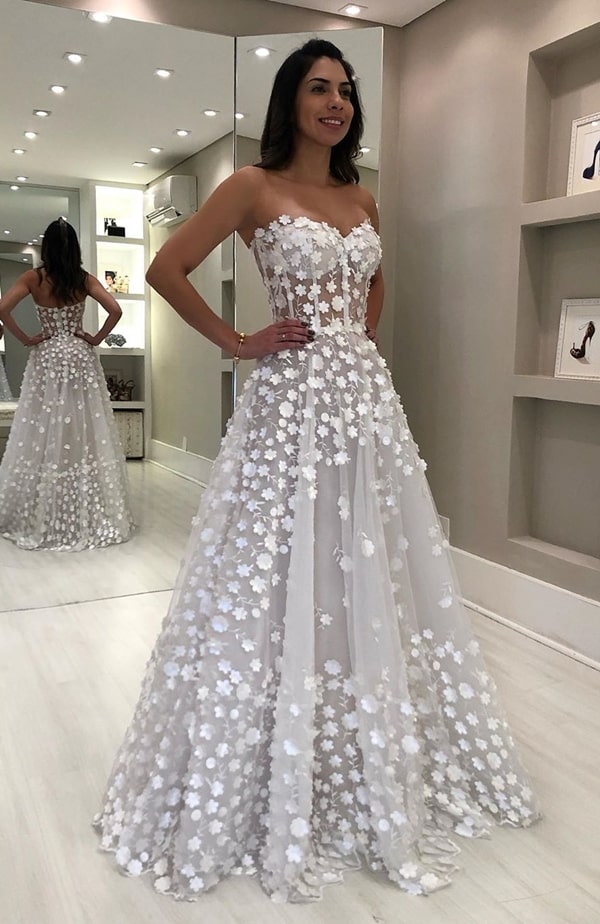 Where to buy:
Pauzzi Ateliê: Whats App (34) 99264-1227).
Isabella Narchi: Whats App do ateliê 11 99694-4402
Joana Julião: Online sale by Whats App 81 9510 1008
Jorgeane Moreira: for sale on the website www.jorgeanemoreira.com
Agilità: on sale in brand stores or in multi-brand stores all over the country.
Idalina Gusmão Atelier Whats app (62) 98313-3550
Dress To You: location (85) 99241-8425
Idalina Gusmão Atelier: Whats app (62) 98313-3550
Maison Ana Costa: (32) 3532-5912
Tânia Bastos: (82) 99669-3354
Maison Degani: (17) 99662-0505
I saw some photos being shared on Intagram (enjoy and follow me on Insta @madrinhasdecasamento) and I think they can serve as inspiration for those who will have the party dress made or for the workshops that accompany the site. Unfortunately I don't know where the dresses are from, but I'm sure they are imported.