The bouquet is the "cake cherry" in the bride's production. It is with it that the bride walks down the aisle to say the long awaited YES!
Just as dresses have changed styles over the years, bouquets have also adapted to new trends in the bridal universe. In the old days they were big and bulky, and over time they became smaller and more delicate.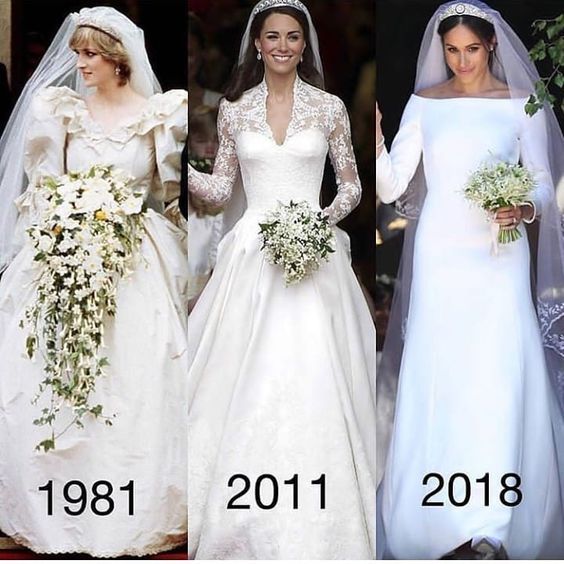 The last real weddings that took place portray that well. The bouquets chosen by the princesses of the English monarchy were light-coloured and more discreet, but without losing their charm and elegance.
As for the colors, there are many options when choosing the model to use on this very special day. So, I selected some inspirations in different colors to help the brides on duty to choose the perfect bouquet. Check below!
Clear tones
The white bouquets are still the most chosen by the brides, because besides being delicate they match easily with any model of dress.
Coloured
The colourful models are also widely used, in which it is possible to combine different types of flowers, being also very delicate and romantic.
Red
The red rose is a symbol of love and is therefore widely used. These models were once a fever at weddings in past decades and have never ceased to be a choice for brides.
Shades in blue
For those who want to get out of the conventional style, the shades of blue are a good choice. Besides being delicate, they also bring a more sophisticated look to the bride's production.
Shades in yellow
Like blue, yellow is also a good choice for those who want to vary a little and leave the traditional style.
Did you like it?