Looking for a look that makes you feel special? 👰
We help you find it in our catalog
Compare and request quotes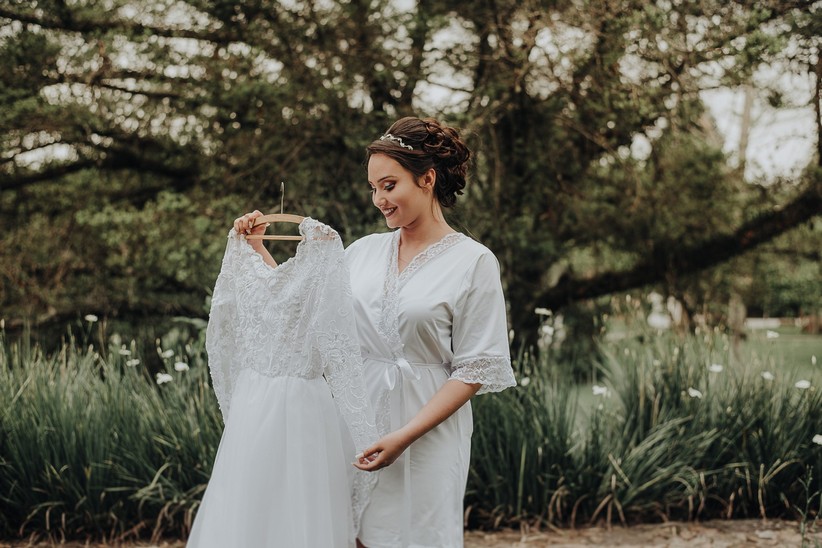 Organizing your ceremony involves many choices and the fulfillment of wishes that may have been in store for a long time, among them wearing a wonderful wedding dress model that is the way you imagined it. Choosing your dress is an immense pleasure for every woman who is about to climb the altar, and who wishes to be perfect when she exchanges alliances with her great love.
The search for the dream look starts long before you think about the wedding invitations. And even though most brides have a clear idea of the cutout they prefer, they may not even imagine that the model of the look reveals traces of their personality and way of being.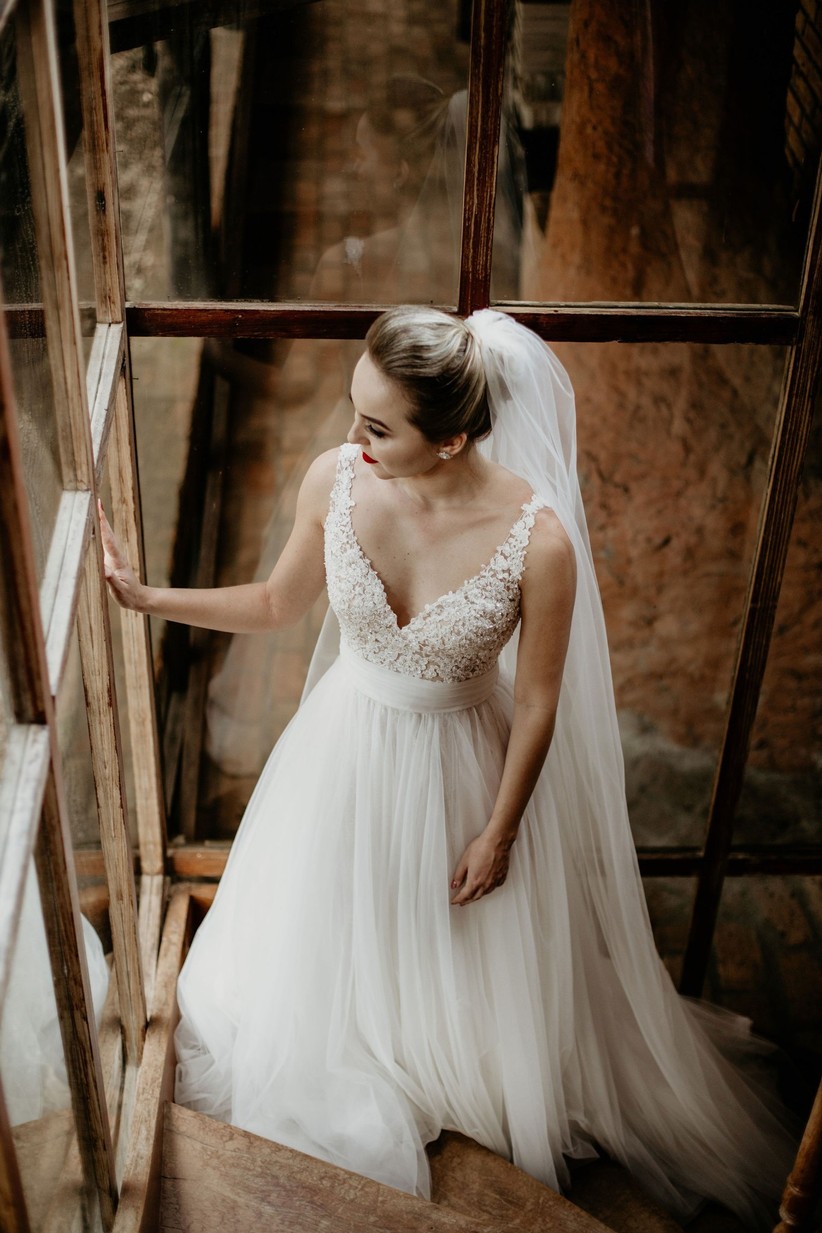 Although the decoration style of the wedding party demonstrates the style of the couple, it is the clothes of both that express their own characteristics, especially the dress that, besides being very symbolic, emphasizes their individuality. Want to know what the chosen model says about you? Take the test and find out!
Although you may be in doubt about the style of your wedding shoe or the type of hair you wish to wear at the altar, with the cut of the dress each bride usually already has the style that looks best on her body, and that you want for your day. However, in addition to choosing a silhouette that values you, your dress will also express details of your personal identity.
Looking for a look that makes you feel special? 👰
We help you find it in our catalog
Compare and request quotes