Party dress in the Slip Dress model came back in 2020 and is already a hit with the famous. The satin (or silk) dress that looks like a nightgown (even some people call it nightgown dress) is often successful among women looking for a dress with a sexy but unpretentious style. That sexy minimalism that many celebrities love and was so successful in the 90s.
Since last year I have been thinking about making a post just with party dresses in the slip dress model but as I managed to get few recent photos with a nice quality I ended up leaving it for later. Well, after none other than Marina Ruy Barbosa (muse of trends) bet on a slip dress for the New Year's look and Bruna Marquezine at the same time posted a photo wearing a yellow slip dress, I saw that you can't wait any longer.
Slip Dress 2020: party models
For now most of the dresses I have seen are midi, but we will soon see more options for long dresses. As I always do in case of trends, I will update the post as new options appear (and include the contact phone of the brands).
01- Incredible color and model adjusted to the body enhancing curves. Unfortunately the photo model is imported.
02- The look of the new year of Marina Ruy Barbosa. The midi model with back neckline is by Marcelo Quadros.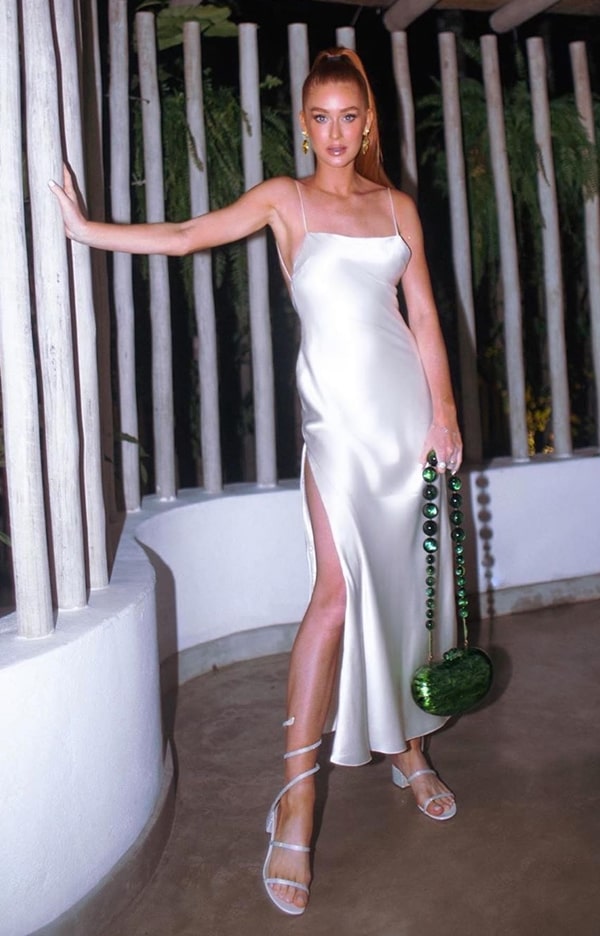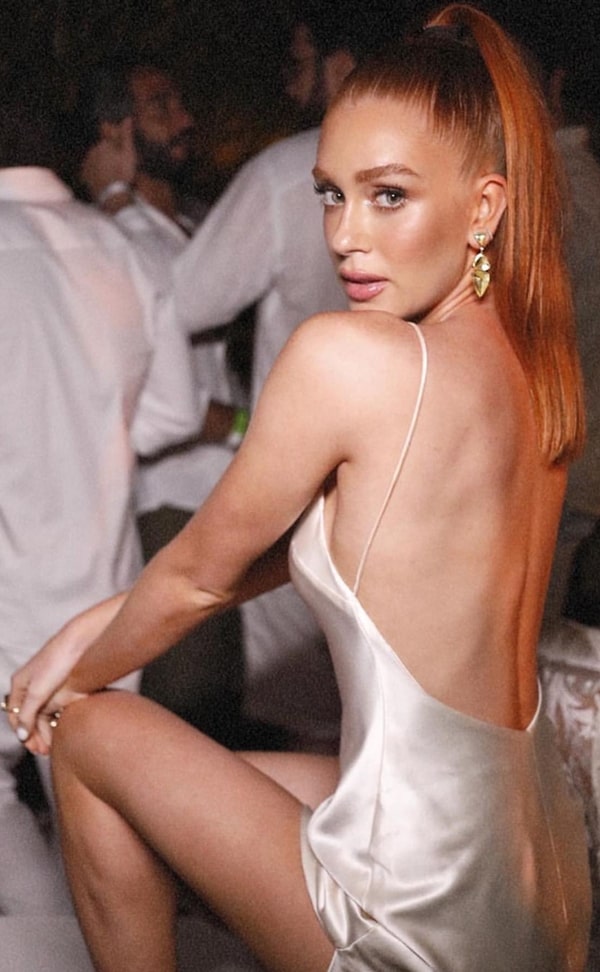 03-Bruna Marquezine wearing a slip dress with slit from Livin Cool, by Emanuele D'Angelo.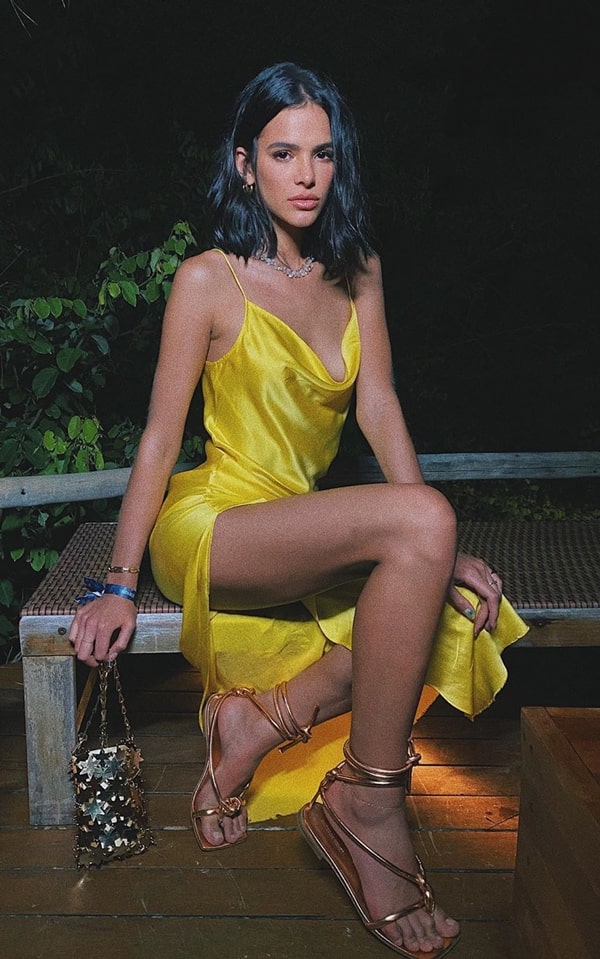 04- Andriana in a Runaway dress.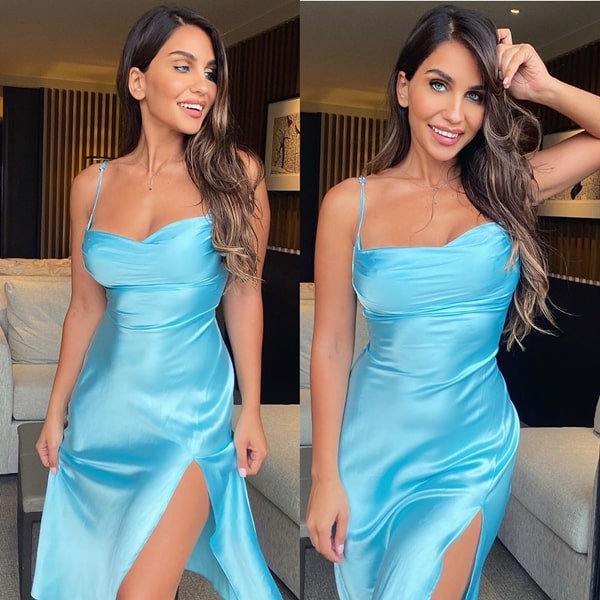 05-Luisa Ferraz at a beach wedding. The lightweight model looks great in both daytime and nighttime events.! M. Daura Atelier dress.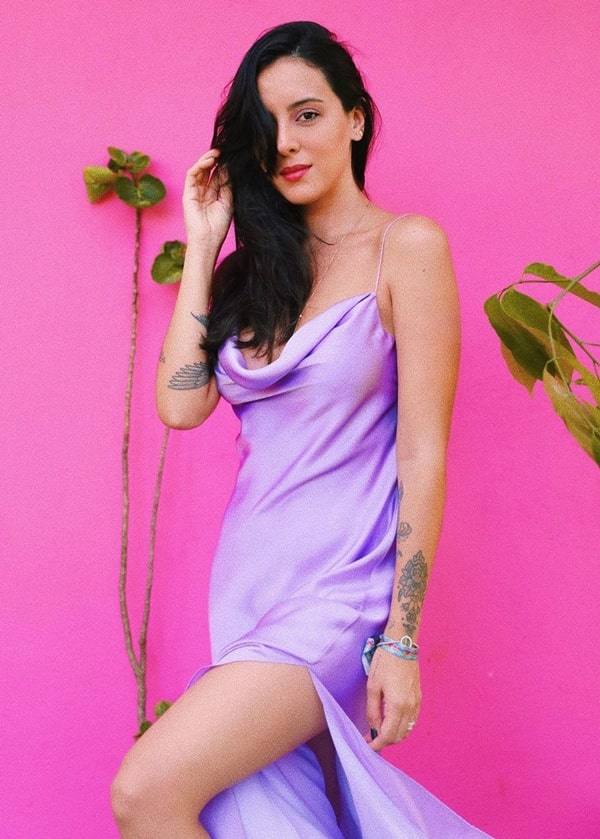 06-Flávia Alessandra in the Tufi Duek dress godmother mission