The main trends for party dresses in 2020 show that party fashion is increasingly democratic and trying to please both its most fashionistas and the most classic consumers. That is, you will hardly fall in love with any model of party dress in 2020!
Unlike previous years this time in early 2020 we can see some trends for party dresses already being used and in fact making it successful.
Trend: polka dot party dress (polka dot print)
Polka dot party dresses have never been more successful than they are today! The print brings a little bit of classic and romanticism to party dresses and has already fallen in the taste of bridesmaids and guests. It is worth both the pattern of poles and dresses in tulle of poles for those who prefer micro balls. In this post from Madrinhas de Casamento I show more than 30 long dresses with polka dot print (all with information on where to buy the dress).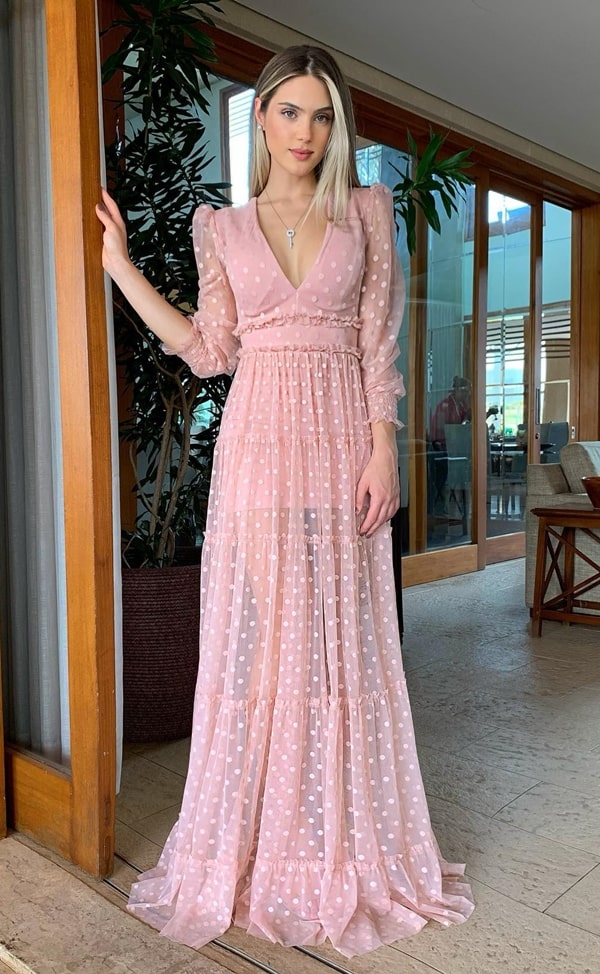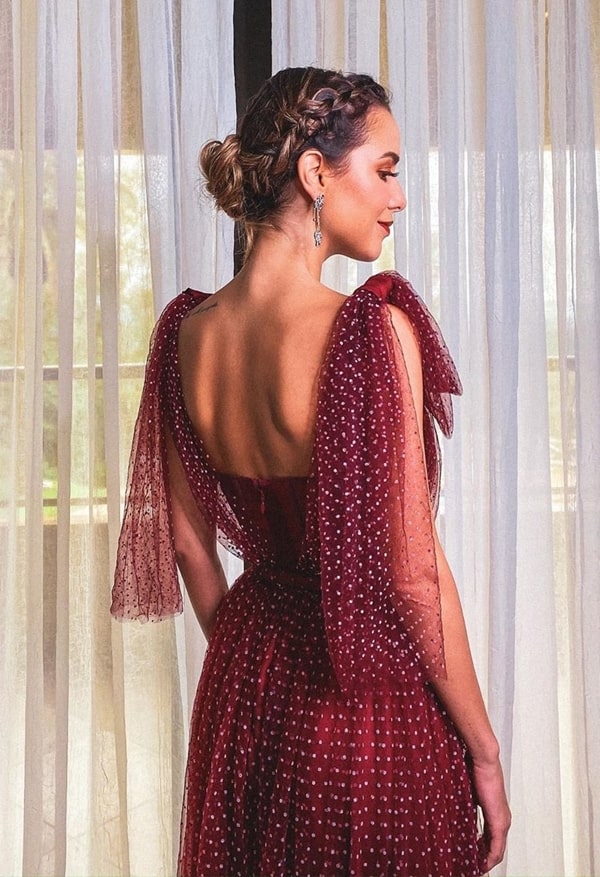 Trend: party dress with puffed sleeves
Dresses with puffy sleeves arouse love or hate. For those who love the good news is that they are here to stay and already have great brands launching party dresses from the winter 2020 collection already with puff sleeves.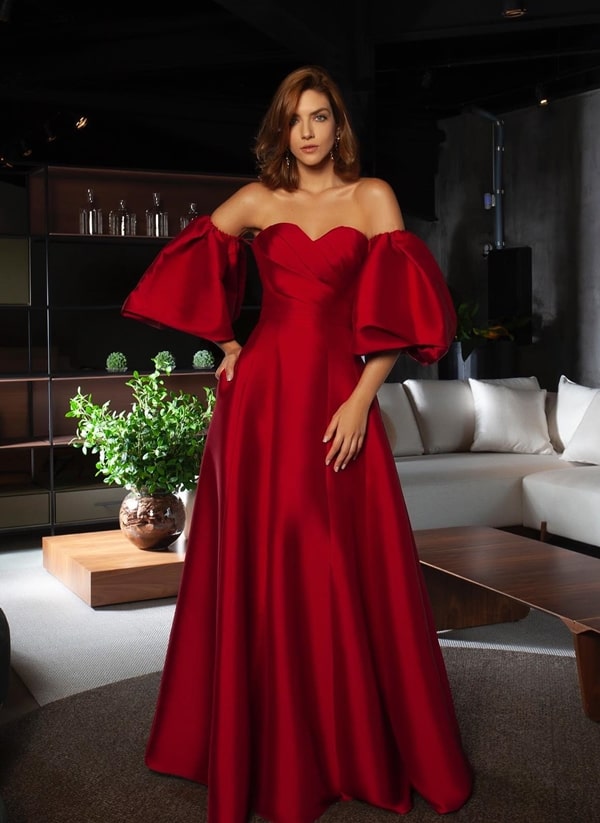 Trend: one-shoulder party dress
One shoulder party dress is a party fashion trend in 2020 and in fact I have seen it used in the last few months. Here is a post I made with one-shoulder dresses only.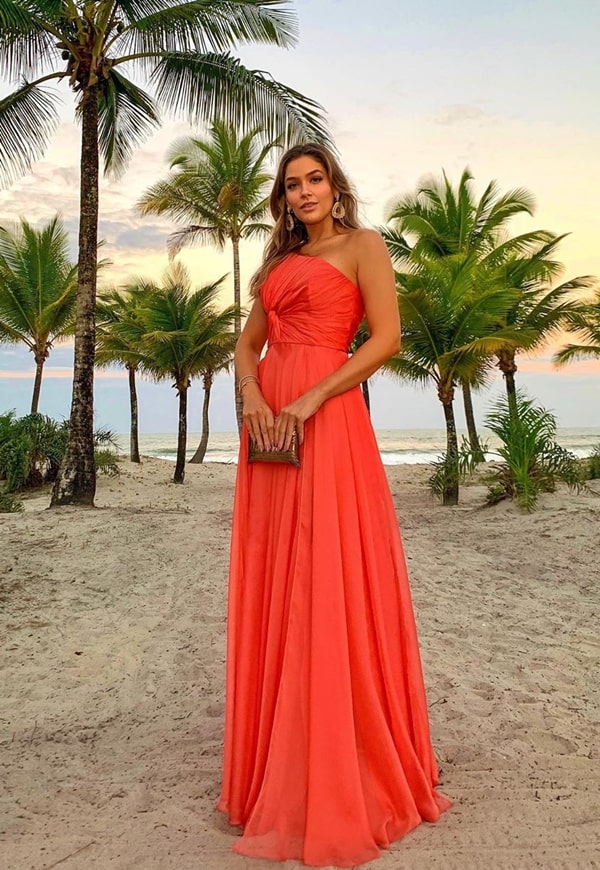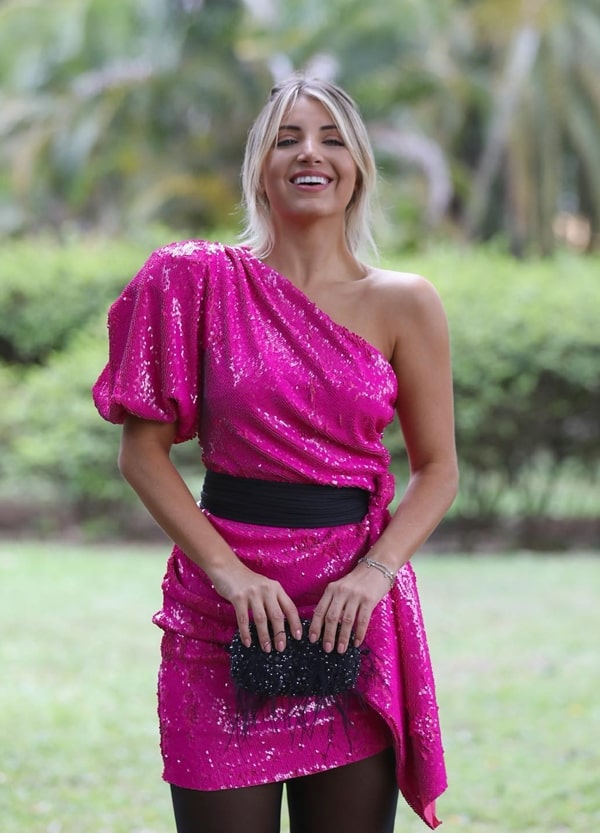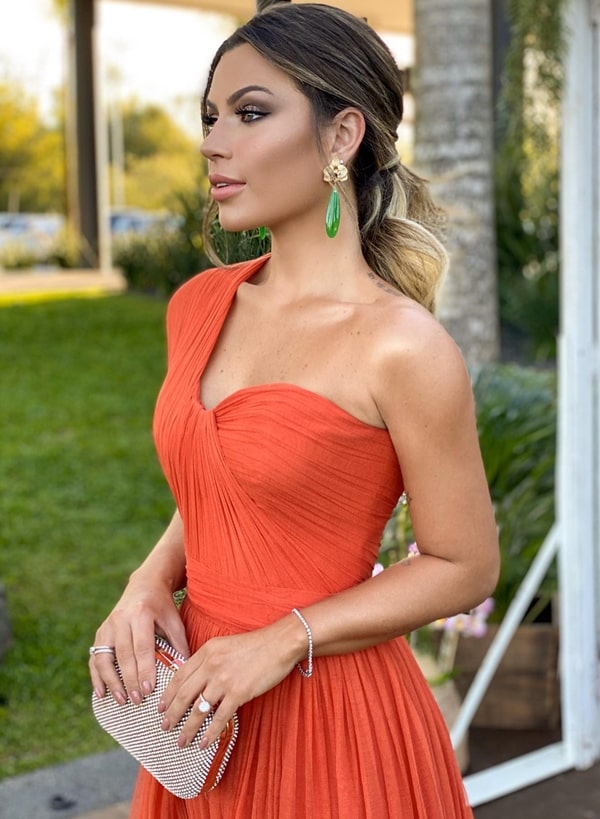 Trend: ruffled party dress
The latest ruffle is on the skirts of party dresses. Both those smaller ruffles and the larger ruffles that give a layered effect to party dresses.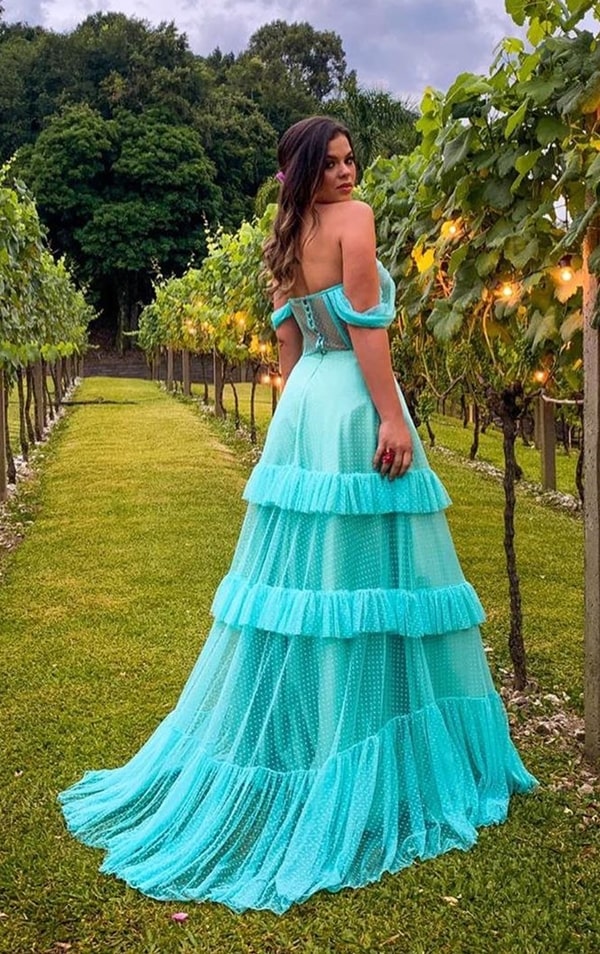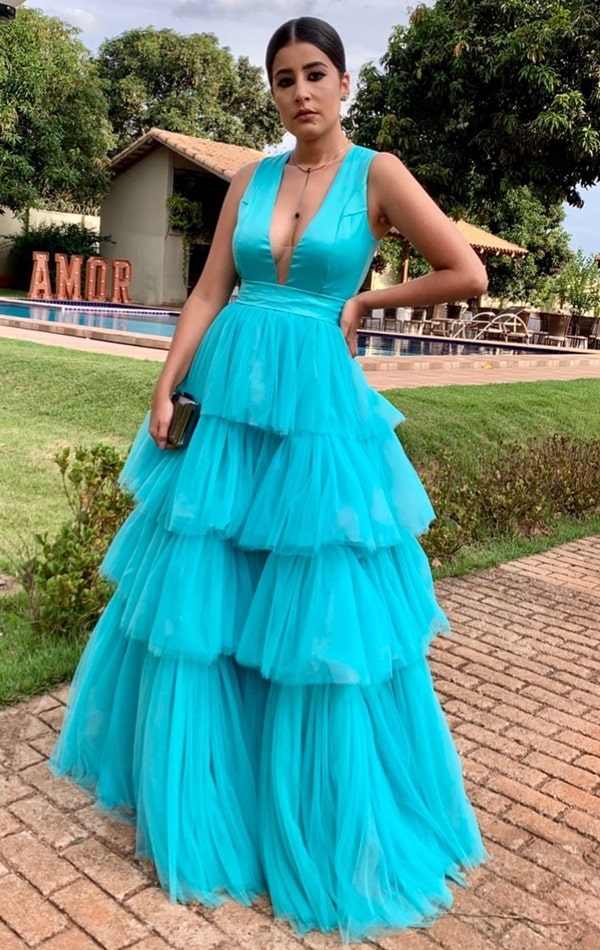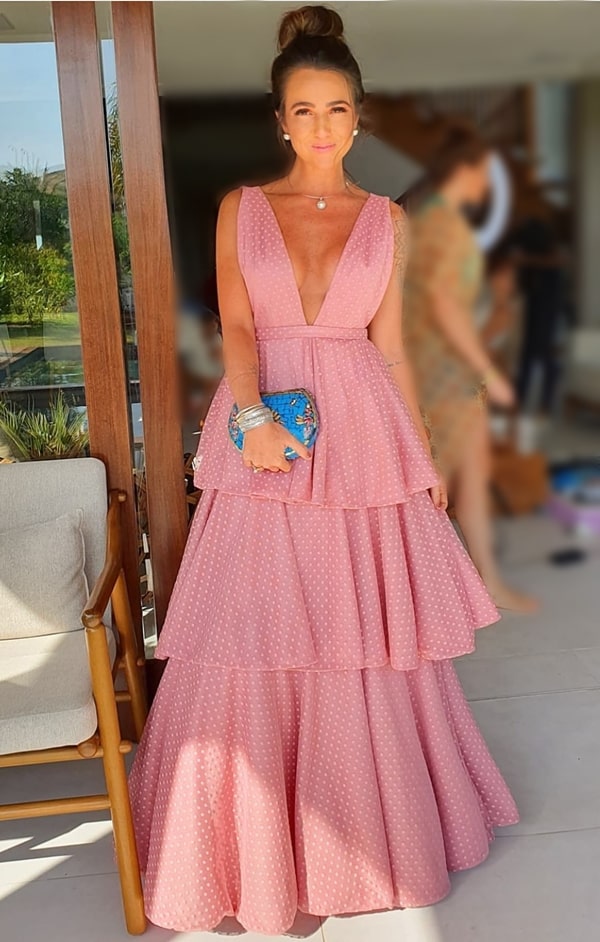 Trend: fringed party dress
Party dress with fringes is that kind of trend that comes and goes in party fashion but never "bomb". Because it is a very sophisticated (and therefore expensive) dress, it is used on occasions where it requires a super glamorous dress. See here a post with fringed party dresses.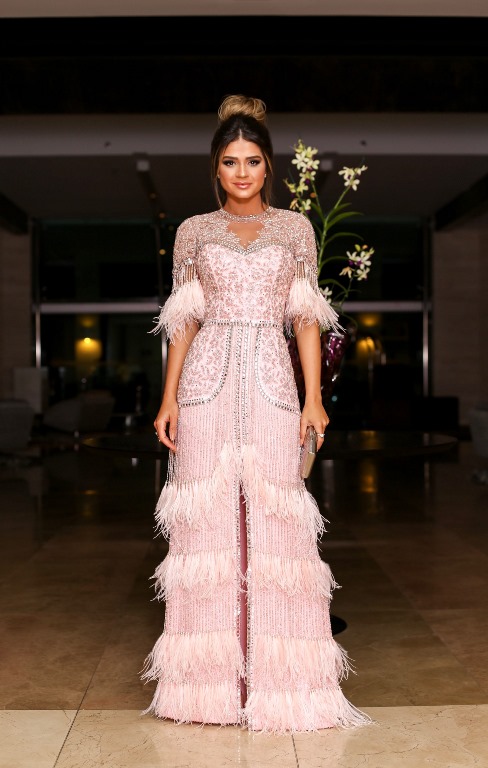 More party fashion trends in 2020
They were pointed out as trends in 2019 but remain on the rise in 2020, especially among wedding and graduation guests:
Sequin (see post with dresses here)
Neon (great option for summer wedding guests)
Floral pattern
Midi Dresses
See also: colors on the rise for bridesmaids in 2020!