Today's post is special for girls who are looking for a long, cheap and beautiful party dress to rock at a wedding or graduation. In this selection you will find party dresses in current models, with good price (from R $ 189.00) and that you can buy online.
I've given this tip before, but it's worth repeating: meet Ana Tuori! Ana Tuori is a store that always launches a new collection (so the dresses are always those fashion models that we love) and that charges a fair price for them.
At Ana Tuori you will find dresses for graduation (sequin lengths are a hit) and wedding (bridesmaids and guests) in models and trendy shades. There are several dresses in shades of rose, marsala, blue serenity…
As there is always a new dress coming, it is worth saving it to your favorites (or enjoying the store on Instagram) to keep track of the posts and stay on top of releases.
I selected some dresses to illustrate the post but be sure to check out the entire collection at https://loja.anatuori.com/.
Beautiful and cheap party dress: long from R $ 189.00 for wedding
I will not put the price of the dresses here because this is something that always changes, it may be that some go on sale, etc. But as I said before, they are beautiful long dresses with a fair price.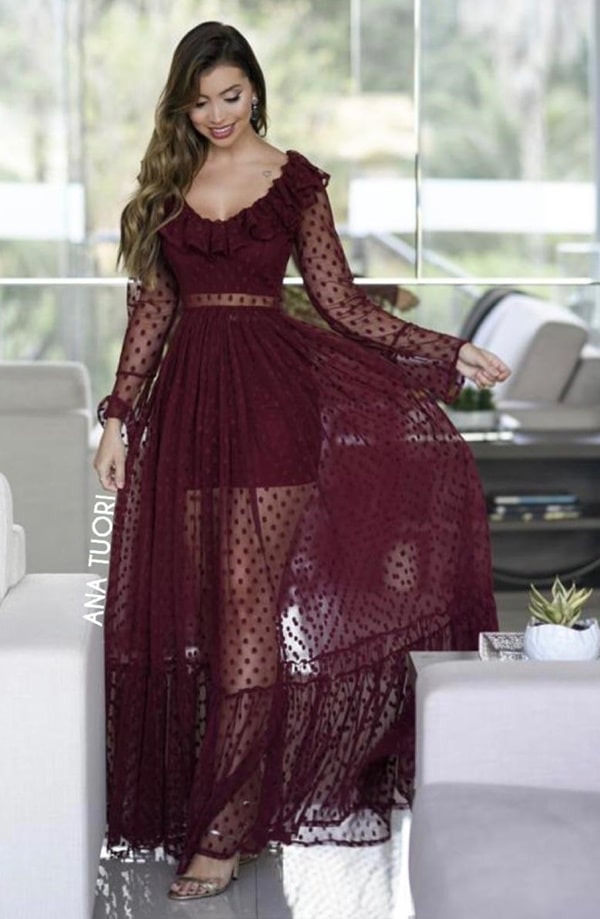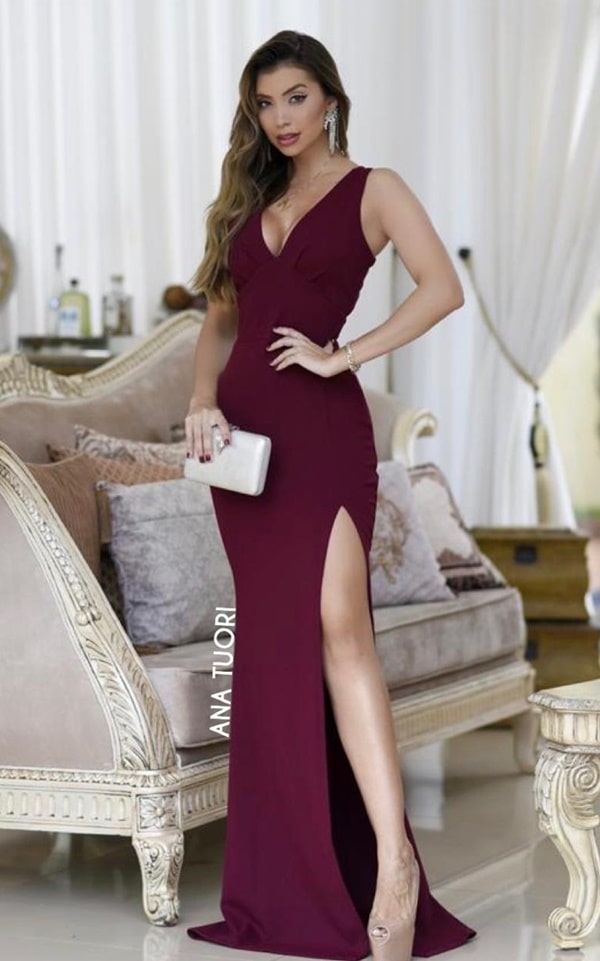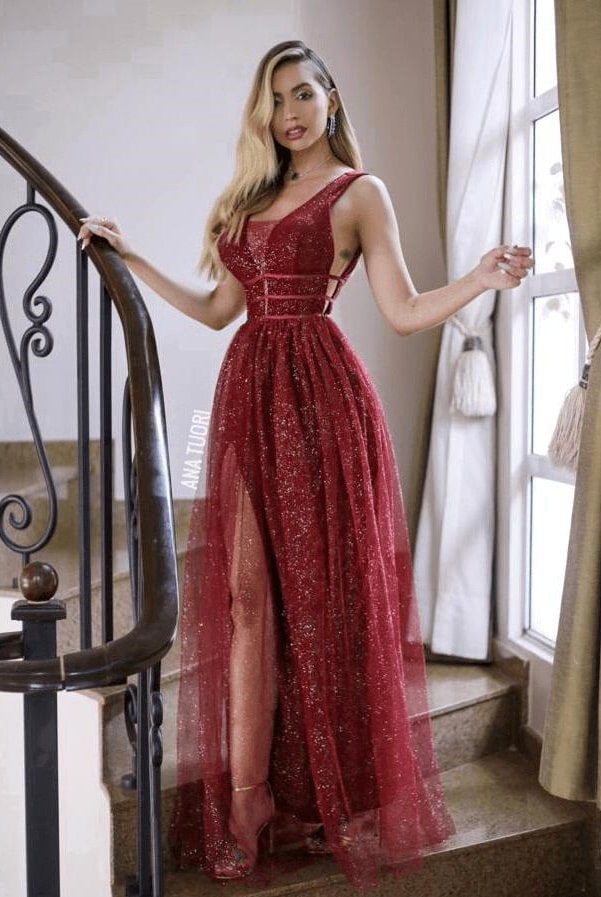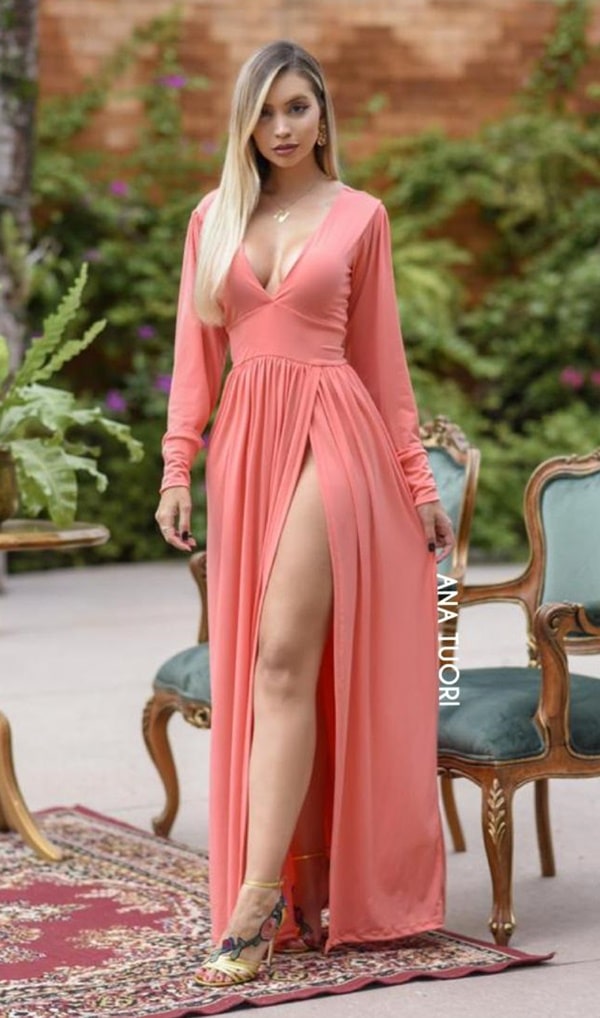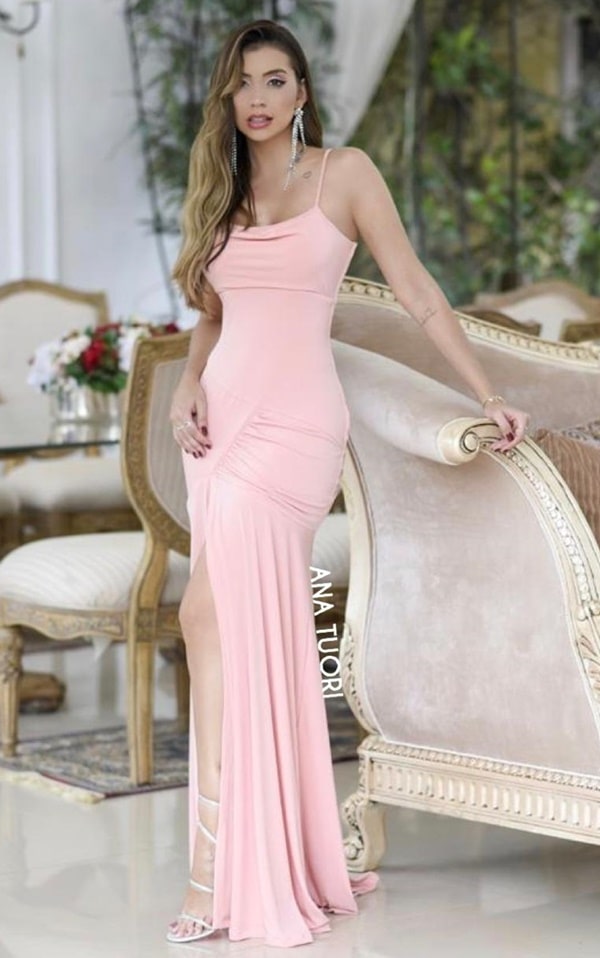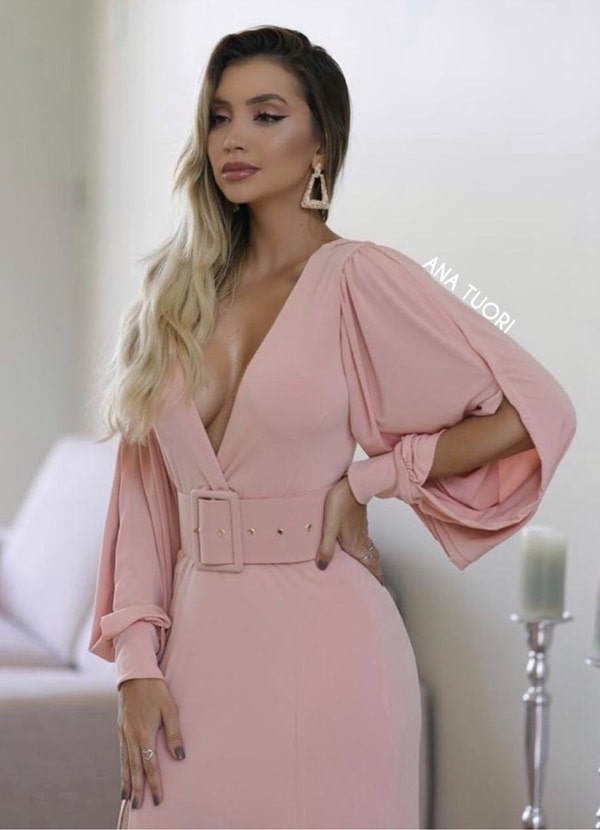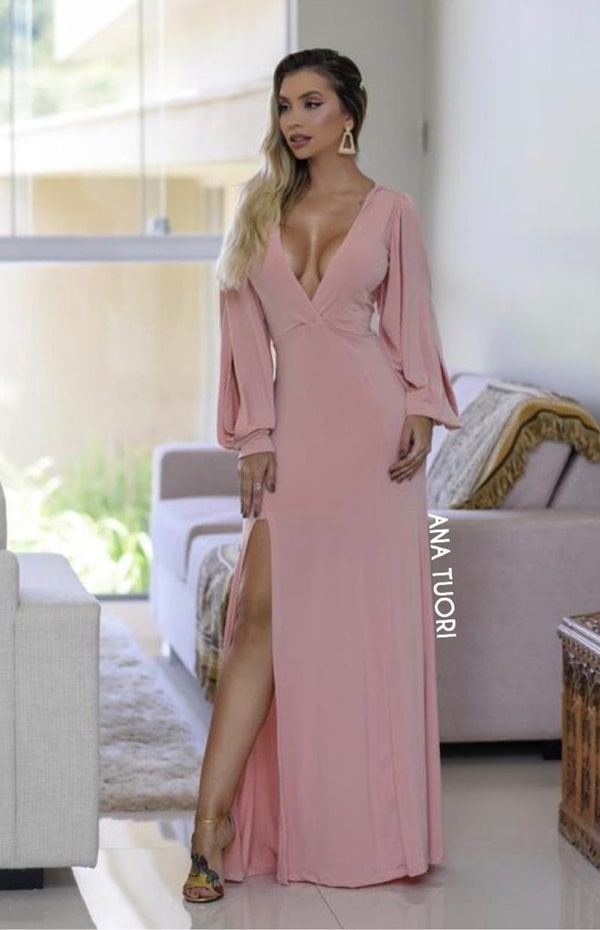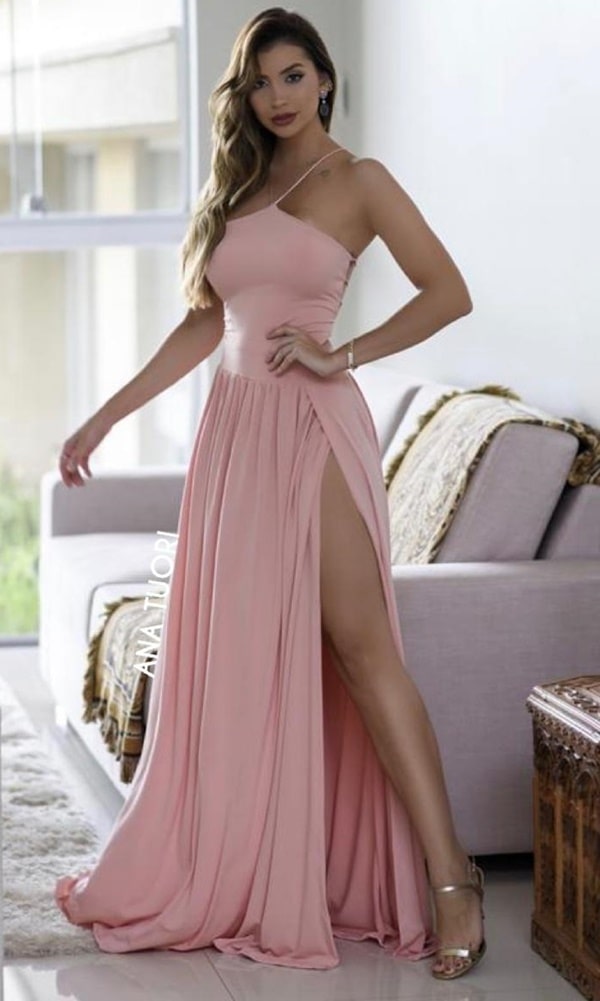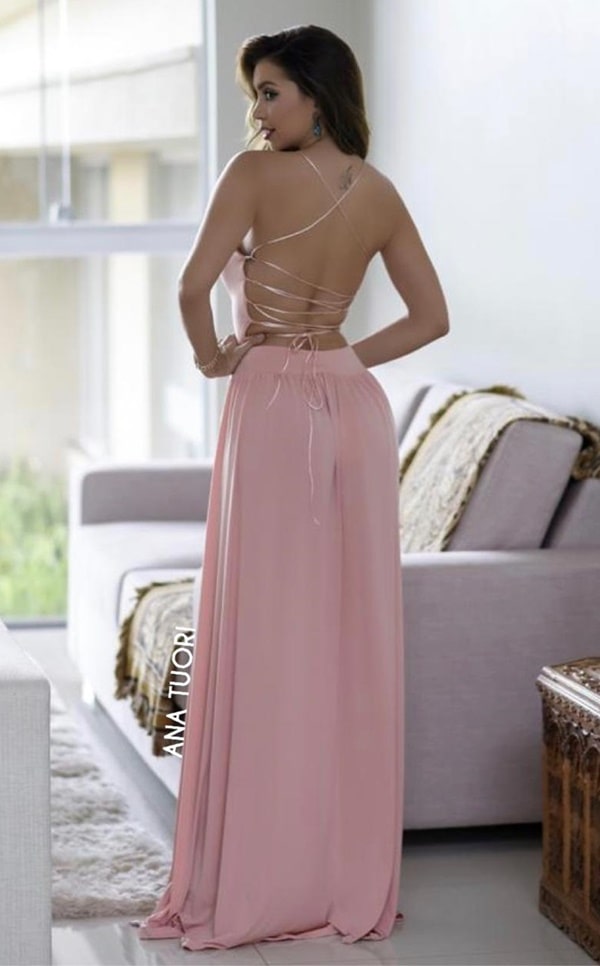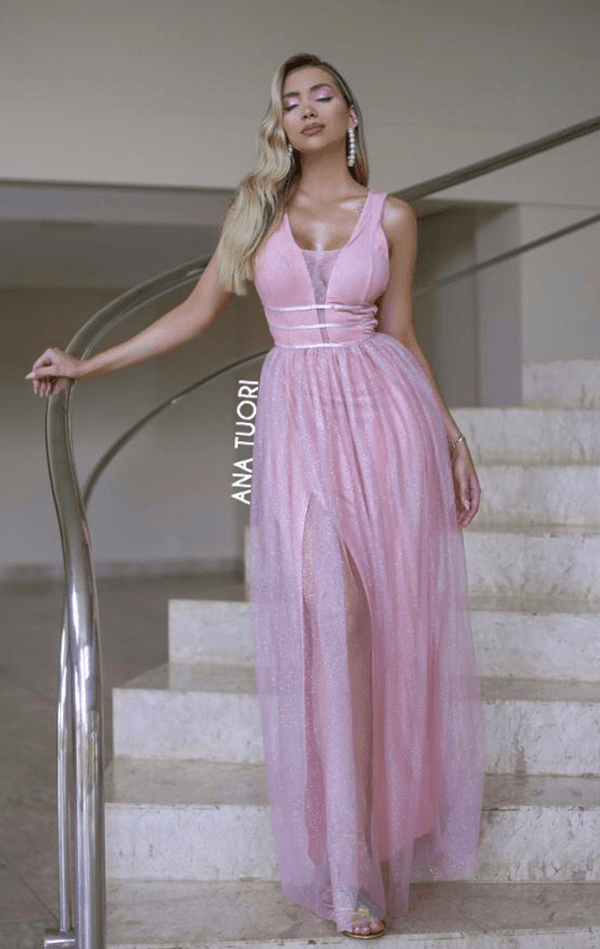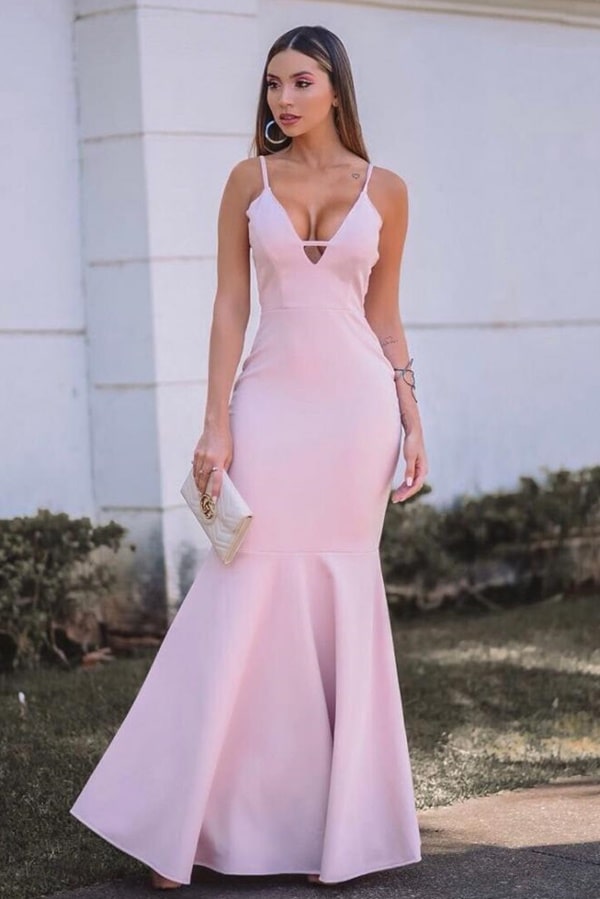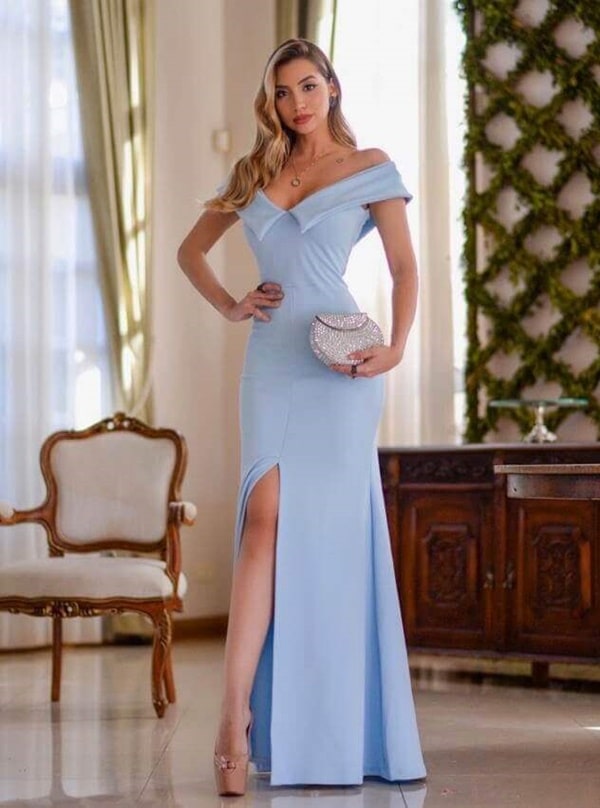 Ana Tuori
Whats app (64) 99297-4525
Online Store https://loja.anatuori.com/