I've been making a selection of more than special party dresses: pink party dress and fuchsia! I find the two colors super similar and as I am no color expert I use the following criteria to differentiate the two colors: pink is a more open and vibrant pink and fuchsia a pink with touches of purple in the composition.
Researching for the post I discovered that magenta and fuchsia are the same color: a combination of pink, violet and purple. I confess that until then I found magenta a fuchsia more faded. That is, it is so much color (there are 50 shades of pink catalogued!) that it is almost impossible not to confuse between pink, fuchsia, magenta and so many shades of pink.
But leaving the technical issues aside, let's go to the dresses of the post: each one more beautiful than the other, regardless of the exact tone!
01-Pink pink dress with frilly, well married during the day in my opinion. There is at Cordatto, they work with sale and rent of party dress, the contact from there is on whats app 11-99316-7115 or at www.cordatto.com.br.
02- I find these dresses that look like two pieces very interesting. It looks different, right? This one is from Cordatto too, contact at whats app 11-99316-7115 or at www.cordatto.com.br .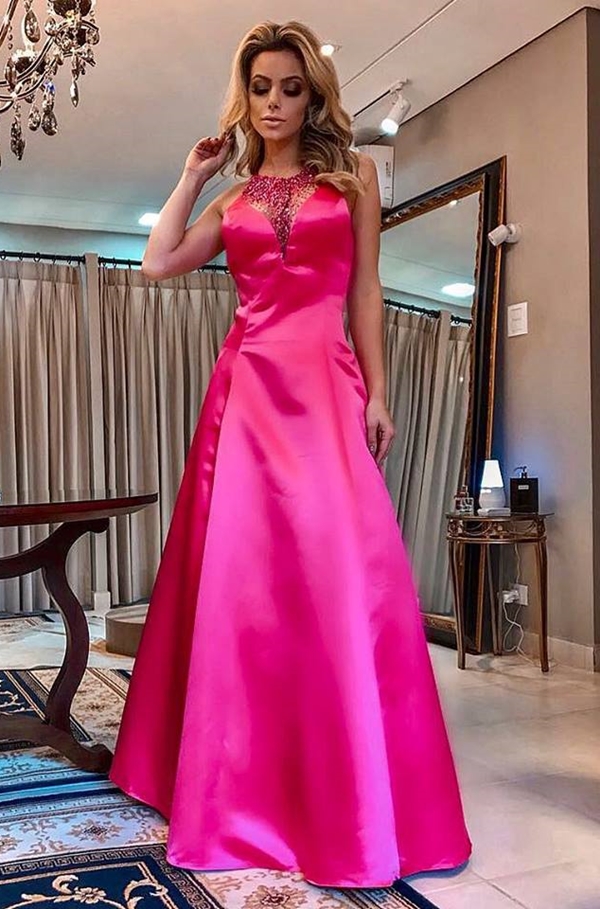 04- I didn't get the whole photo of this dress with a good quality but it's a beautiful long one, one that has a super slit and a short skirt underneath. Sold at Apparence, contact (19)99638-0190 .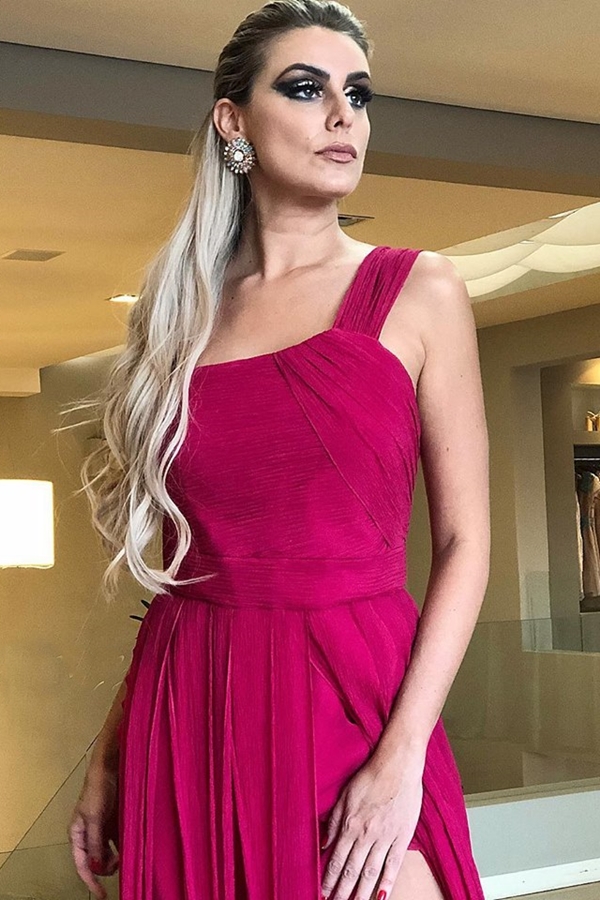 05-I love these plain dresses, whose highlight is precisely the color. At Maison Tressoldi, contact number (44) 98815-1528.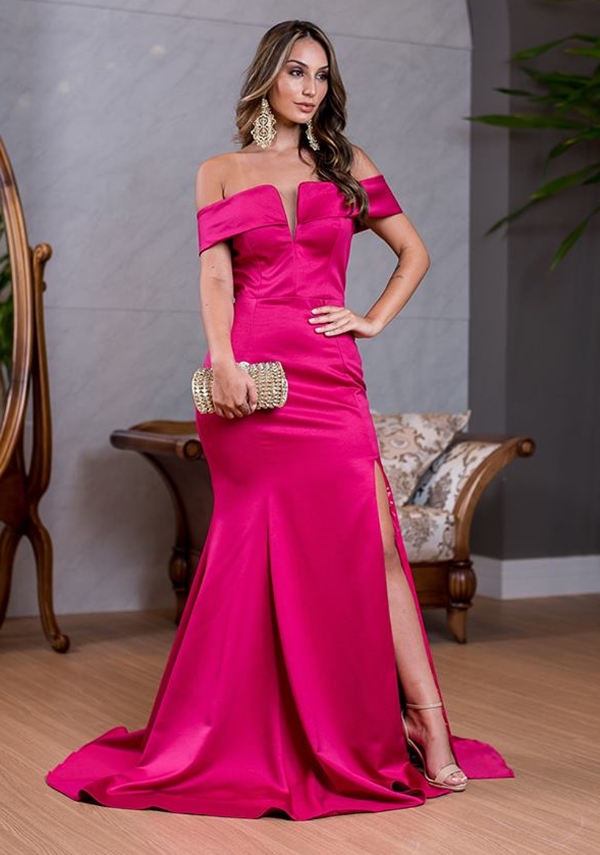 06-Wonderful dressed fuchsia from Blessed Ateliê! They work with sale, contact at (21)96507 2827.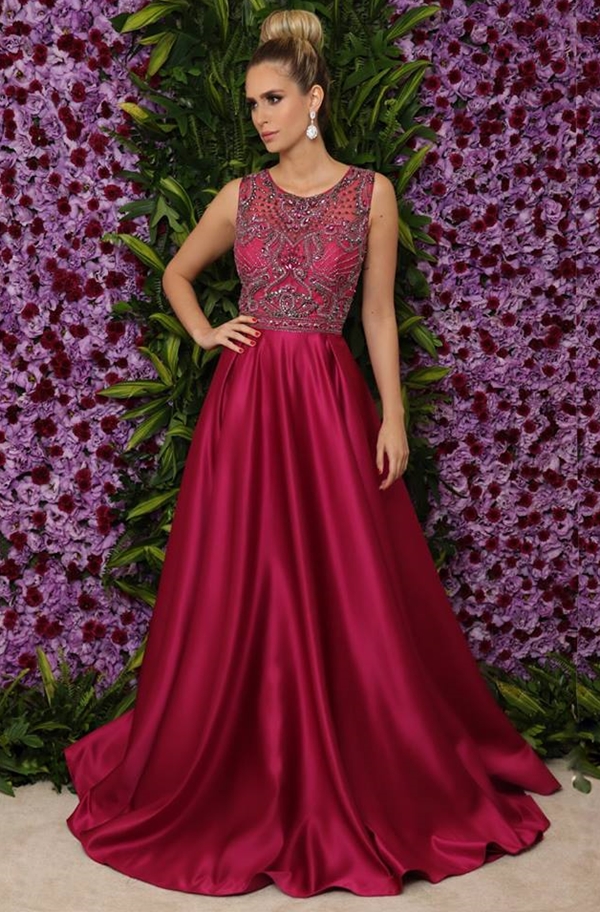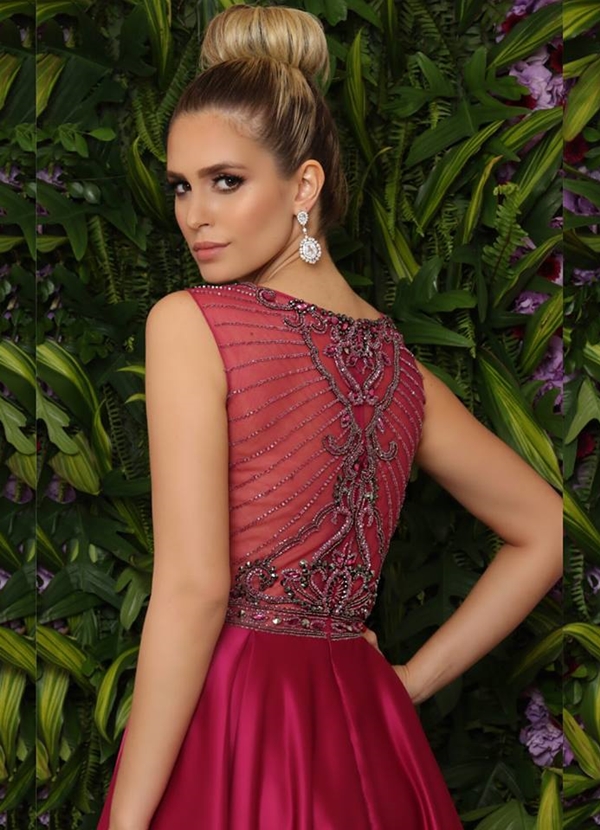 07-I loved the model of this dress! I believe it is one of those dresses that go well both at weddings during the day and at weddings at night.  M Glam, said that he is marsala, I don't know if the filter made the dress pinker, but now I think it looks more like a fuchsia tone. In case you want to buy this dress, check with M Glam the right color. The contact there is at 21-998481706.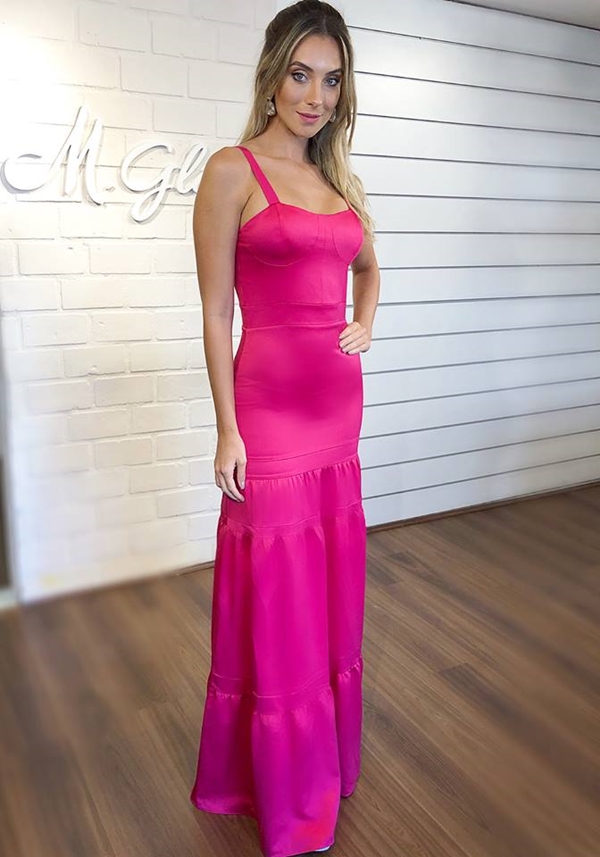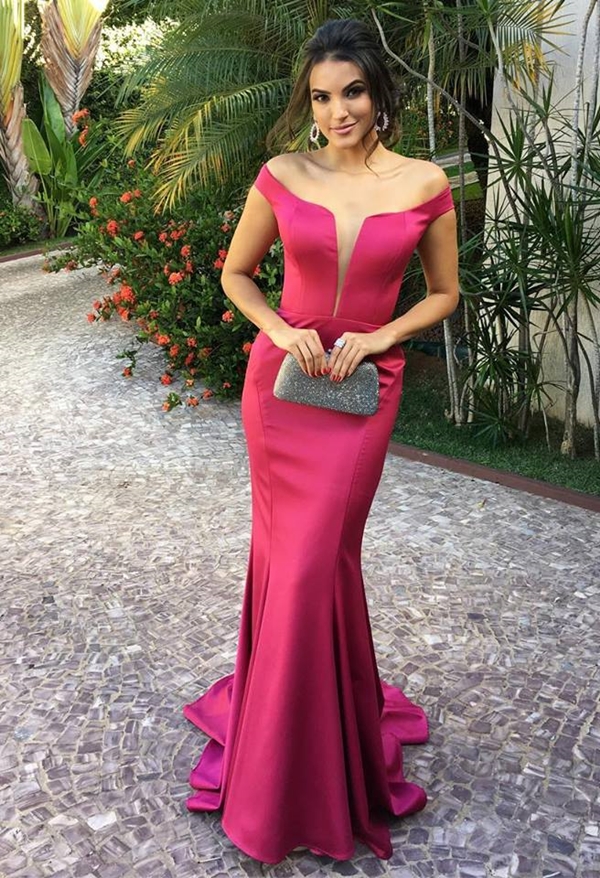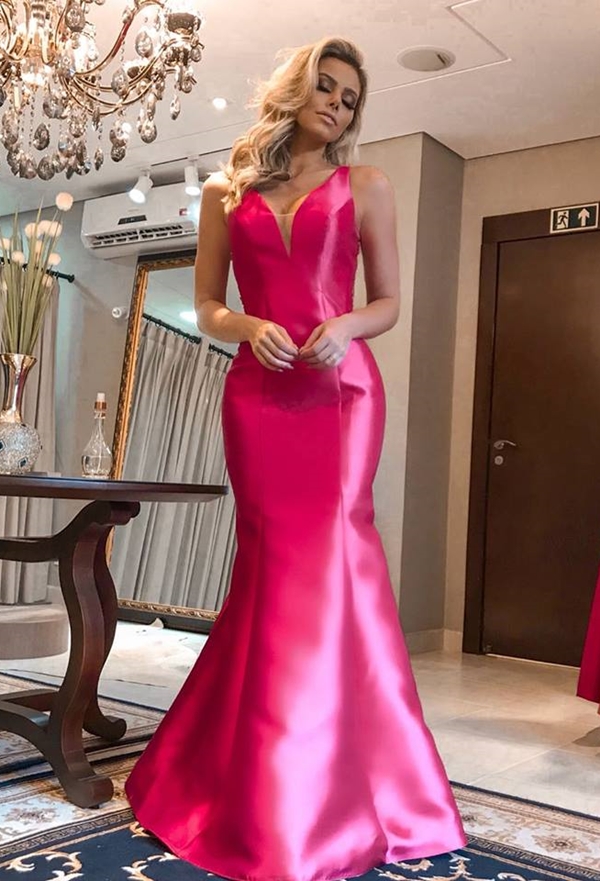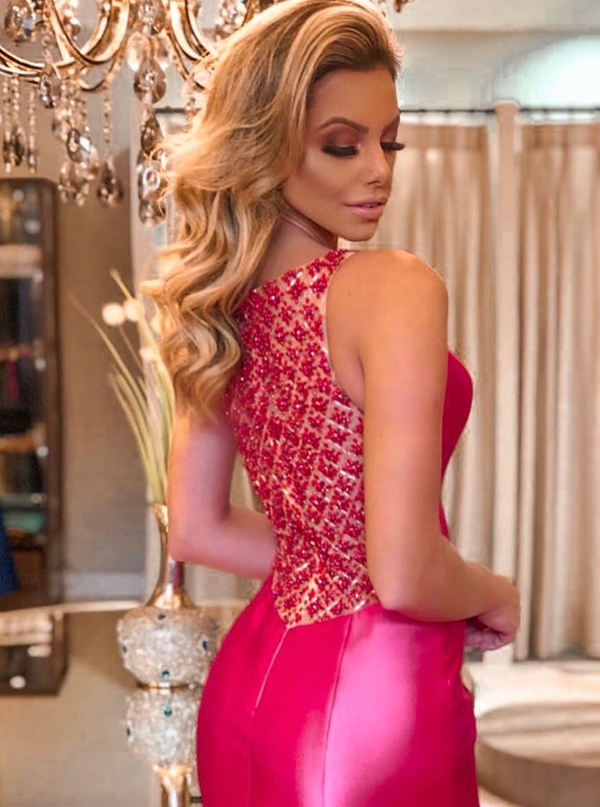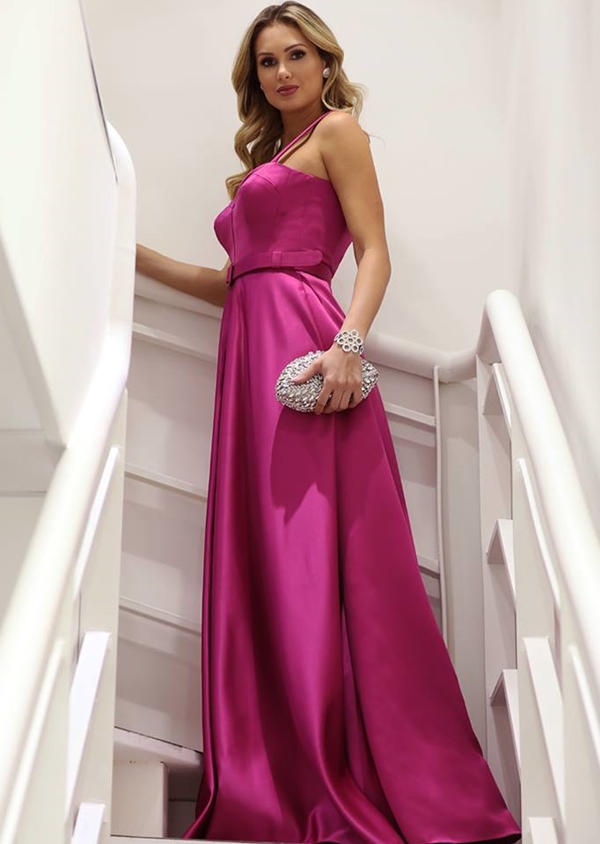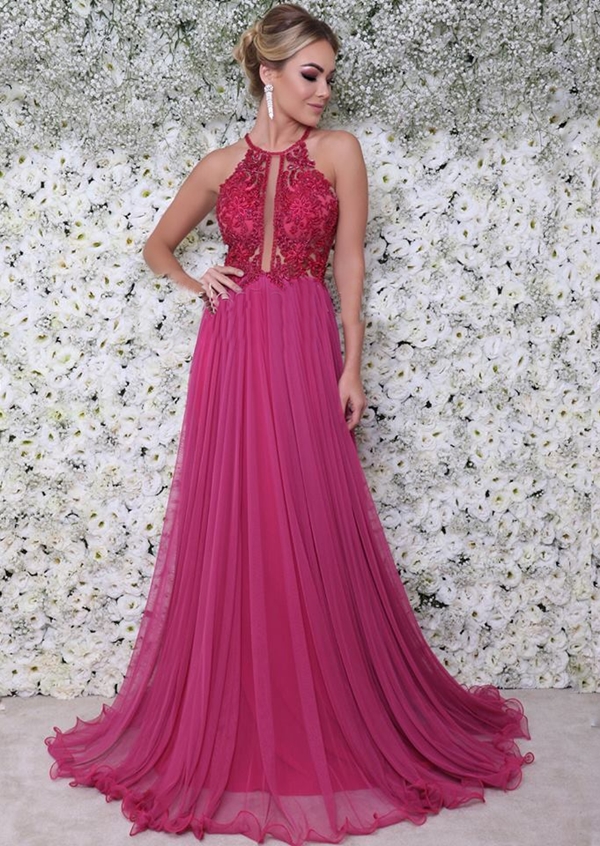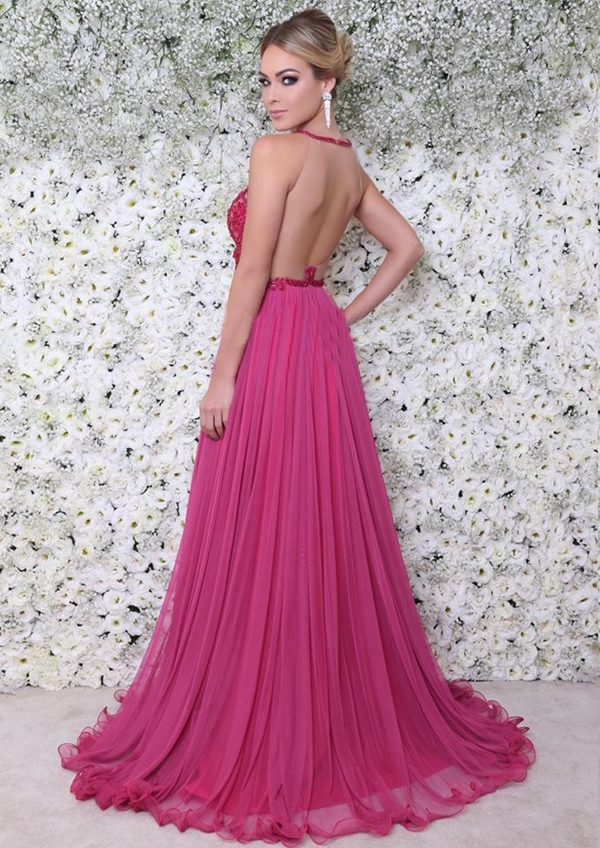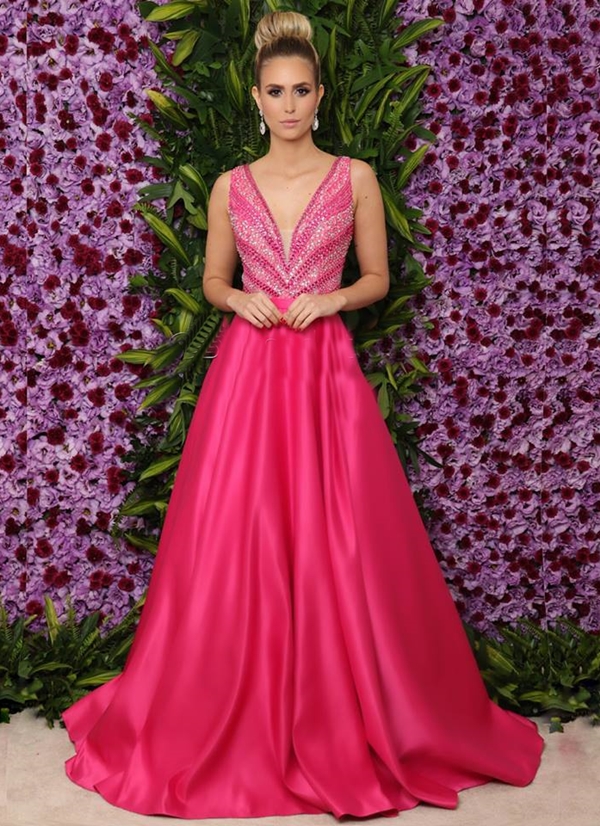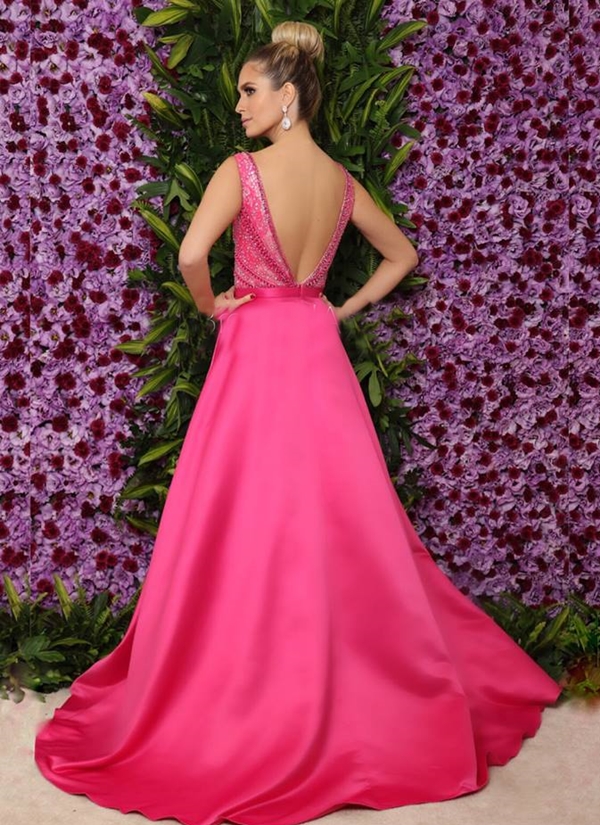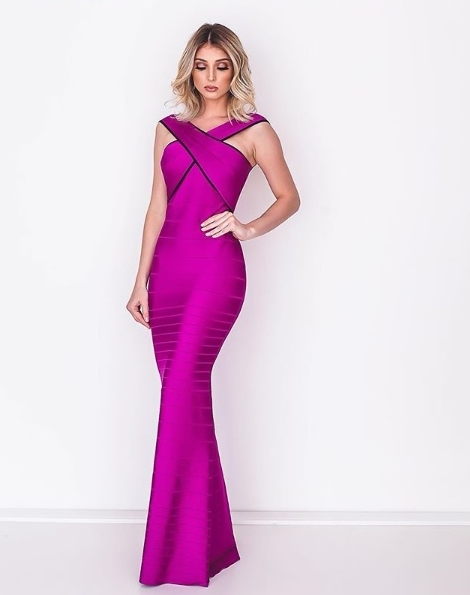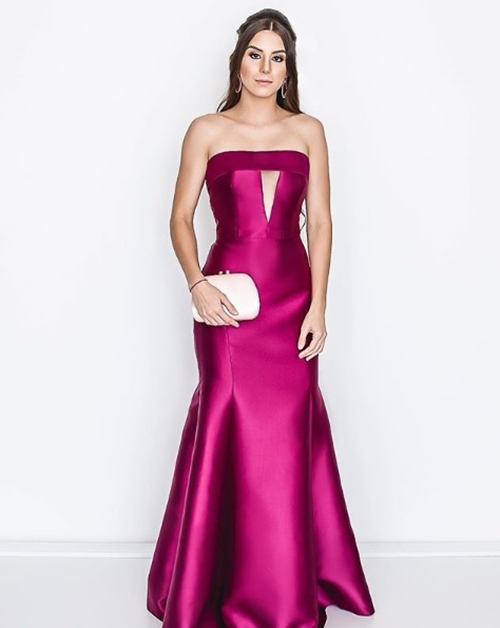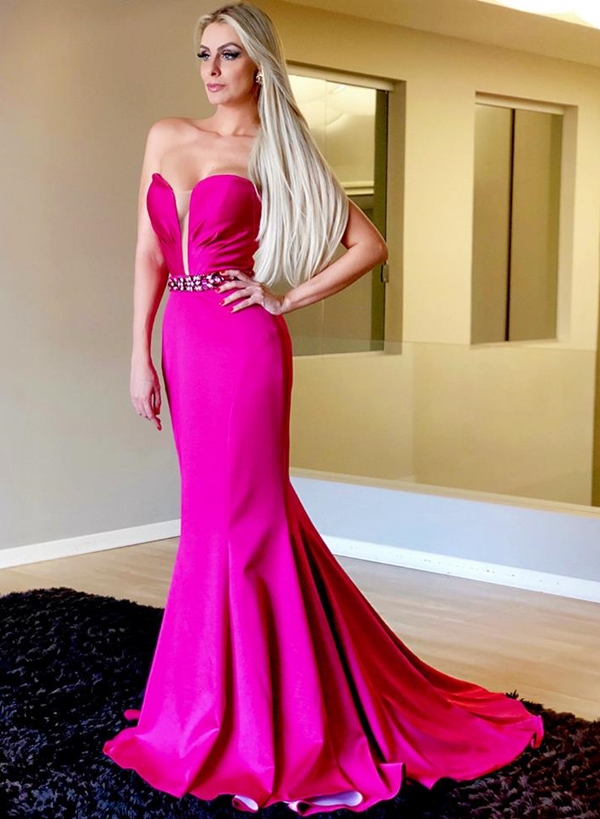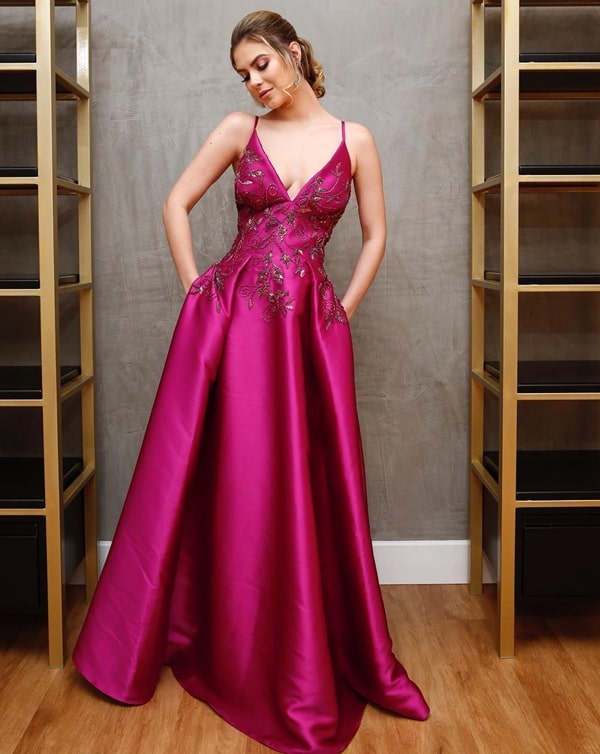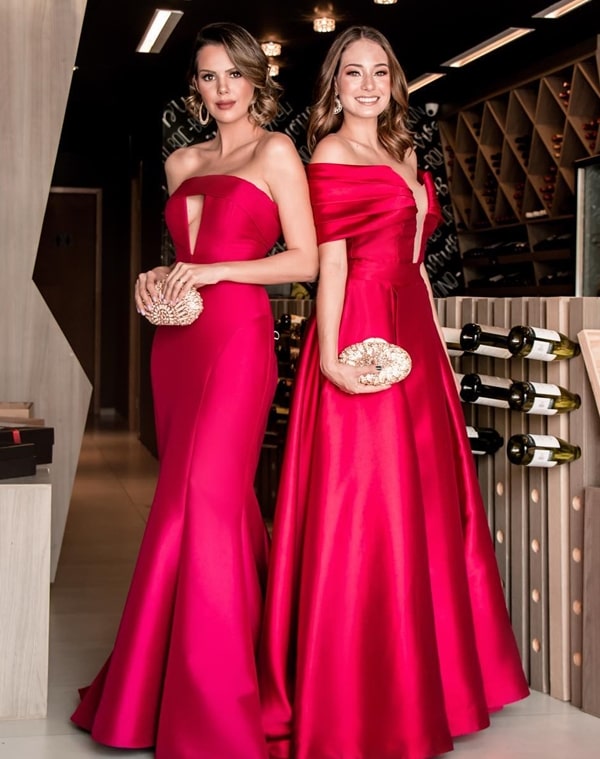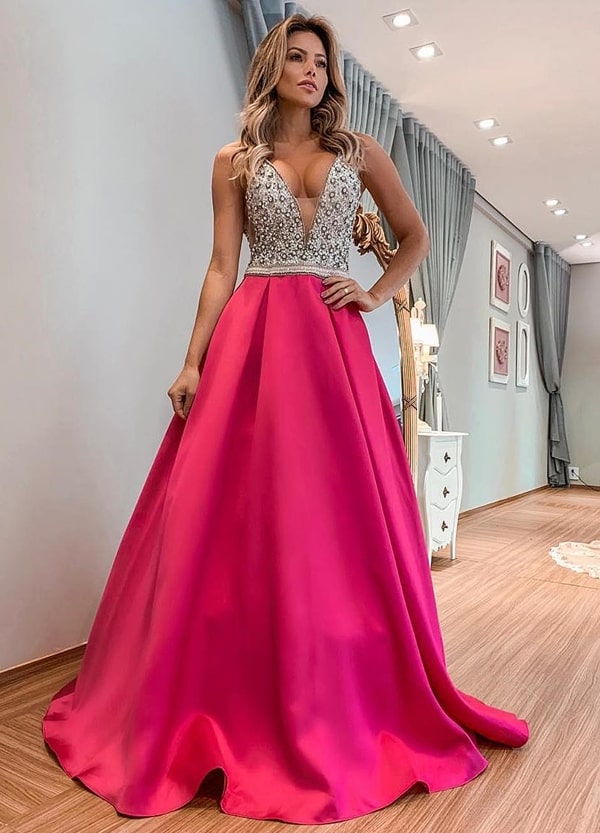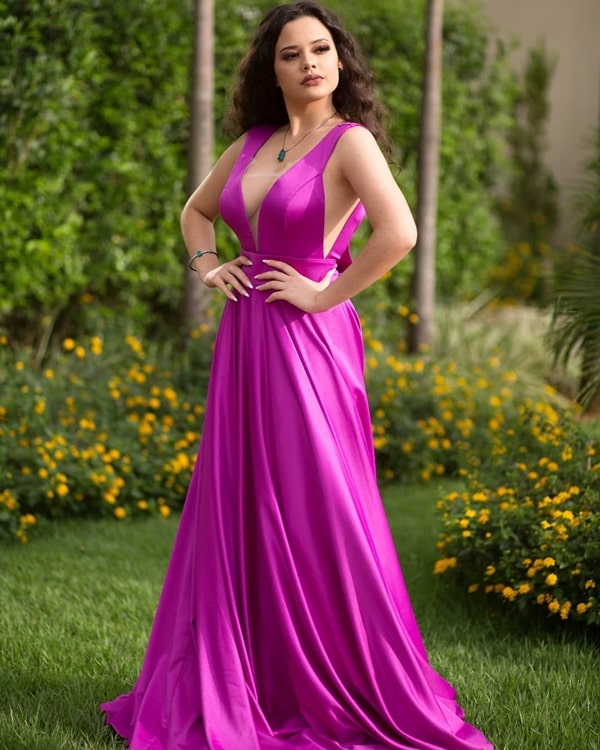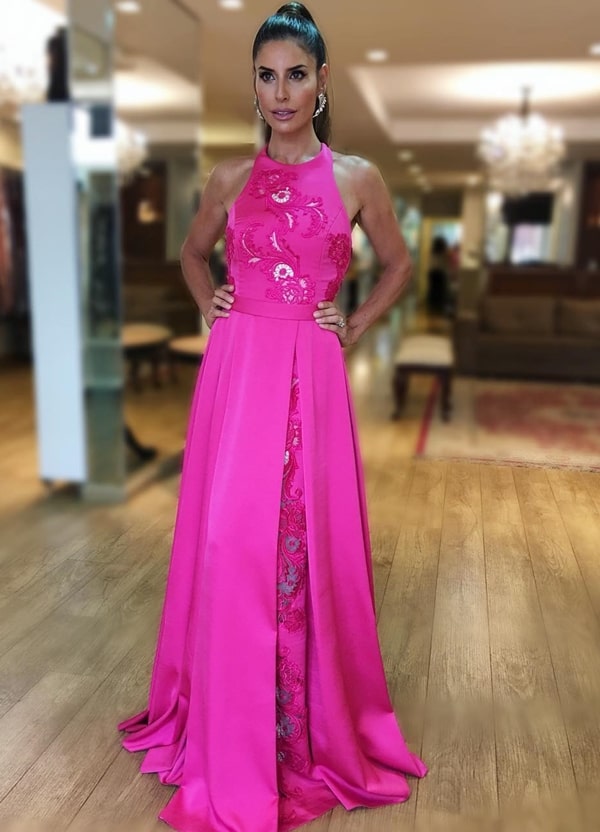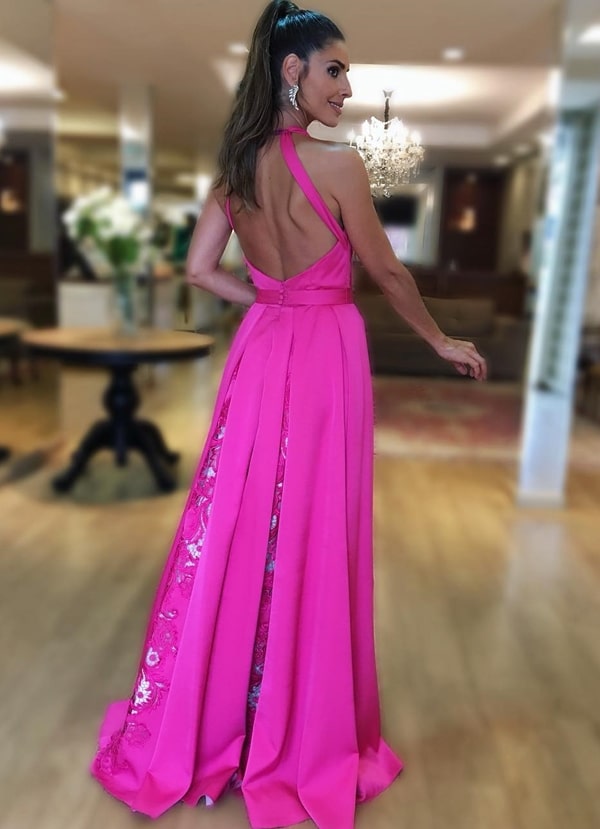 Do you prefer pink dress or fuchsia? If you are from the pink lovers team here is another post just with pink party dress for you.
23-Gorgeous dress that can combine like few the lightness of the skirt with the top all embroidered (without losing the lightness). It was made by Alessandra Sobreira (contact no. 83 32261640) for the beautiful Nara Marques.